Keeper of the Hearth – Picturing Roland Barthes' Unseen Photograph by Odette England. Schilt Publishing, 2020.
Essays by Douglas Nickel, Lucy Gallun, and Phillip Prodger. Foreword by Charlotte Cotton.
Hardcover, 24 x 18.5 cm, 320 pages with approx. 200 photos.
_______________________________________________
Efrem Zelony-Mindell
"One day, quite some time ago," feels like a fairly decent exposition to nearly all photographs. Lurking in the forest of imagery, protected by a canopy of limbs and leaves, and wind blowing the breeze, something like fire forms a burning excitement in the belly of the eyes of those who like to look. Seeing is like waves, crashing over and over on flat planes of framed paper. A photograph can feel like a window or a memory; it is shrouded in the interpersonal connections we make with the world and the things we hold dear. Relationships are complicated, especially when there's love involved. I'm not totally sure I completely agree with Roland Barthes' disposition towards photography in his book Camera Lucida, but what lacks in places in his book is more than rewarded by Odette England's book Keeper of the Hearth: Picturing Roland Barthes' Unseen Photograph. It's certainly not a competition though—allow me to explain.
I don't believe in the ideology of parenthood. Not in a conventional or societal sense anyways. The sentimentality of the medium of photography is detestable. It's understandable, but to me it feels grossly one dimensional for an artistic medium that deals in interpreting perspectives. There's so much more room for imagination in pictures than just using them as a way to remember—as beautiful and necessary as memorial can be. In England's book, a collection of over 200 objects, images, words, and essays engulf a vast network all around one idea; artists were invited to, "Contribute an image or text that reflects on Barthes unpublished snapshot of his five-year-old mother referred to as, 'the winter garden photograph.'" Here already from the very beginning England's heart shines. She wishes to create a network and community of colleagues banded together to interpret ideals of love, responsibility, comfort, and most importantly care taking. "I need to do what Barthes doesn't," she tells me. This invitation to artists, who were both familiar and strange to her, in an attempt to make sense of the world, and more specifically the things we hold dear, feels more closely connected to what I think parenting is. A bunch of creative kooks just trying to grasp onto a semblance of what is capable in the world.
Vast. Complicated. A parent is not nearly so distinctly described by blood alone. A family is disparate parts, coming together to grow and cook and speak and articulate ideas and citizenry. We make our homes both by way of objects and philosophy as much as the people who we allow into our lives. Photography is a door, and perhaps behind that door there may be nothing. And how great would that be? Because then we could fill it. In this regard what I do find exciting about Barthes' is how he allows photography linguistic grace, as does England. These books are journeys into the self, the psyche, and seeing. Like all good voyages you can take your time, you don't necessarily need to go in order. Keeper of the Hearth is bigger than any convention; it moves backwards and forwards, inside and out. You can marvel at the good and indulge curiosity when you don't understand. All along the way there are thoughtful voices to guide through the pictures and theory. As much as there is to see in between its covers, Keeper of the Hearth never loses control.
England tells me about her family, her farm, her father's cows, and how everything was kept and organized. By the sound of it photography was laid out to her as methodical, strict, and with specific purpose. I don't believe that there was ever a time that she has seen photography as anything less than deserving of thoughtfulness and intention. What is remarkable to me is her dedication and desire for sharing control. The echo of that reality drives me to look again and think again about who my parents are, and who I want to be in the world. England has allowed Keeper of the Hearth to be bigger than her or a single photograph. In this book something otherworldly is embodied in theory and ideology. The pictures are beautiful and the essays revealed, but what shines through is a commitment to community, discourse, and surrender. This form of surrender is to others' ideas and others' instincts, which allows a bigger picture of camaraderie and a new form of self described memorial to those we love to emerge.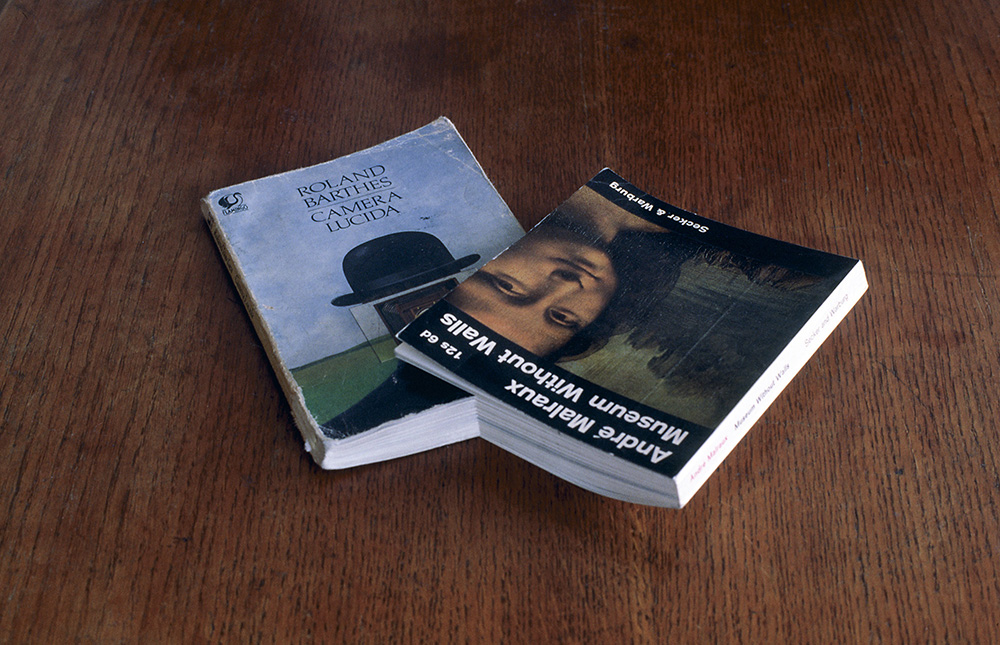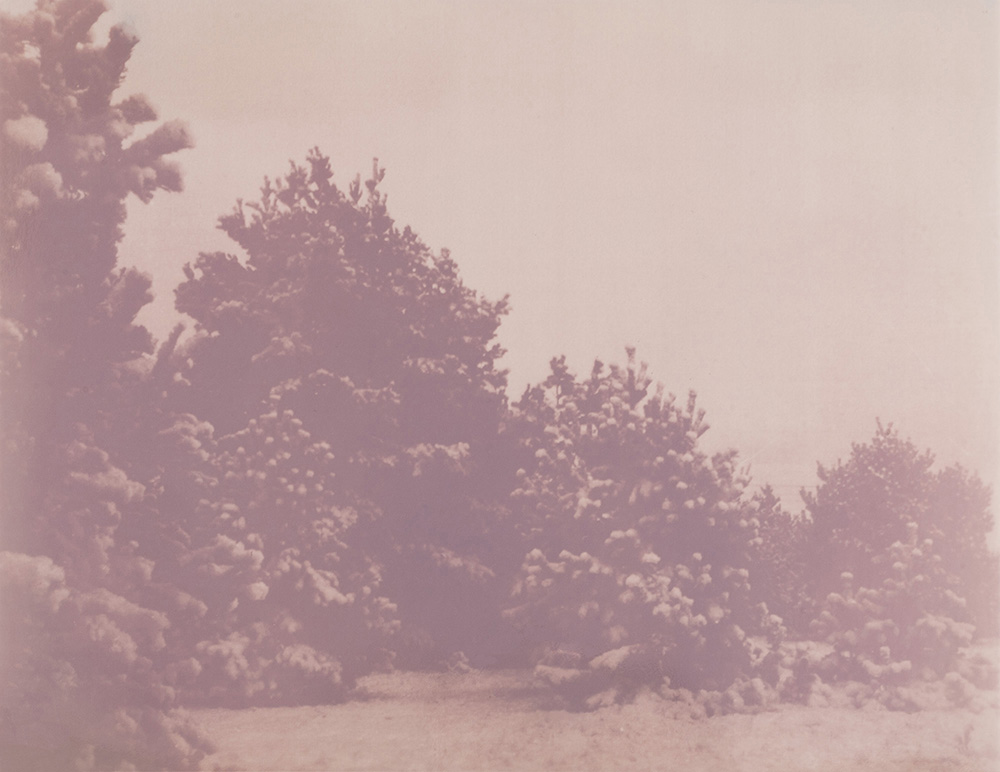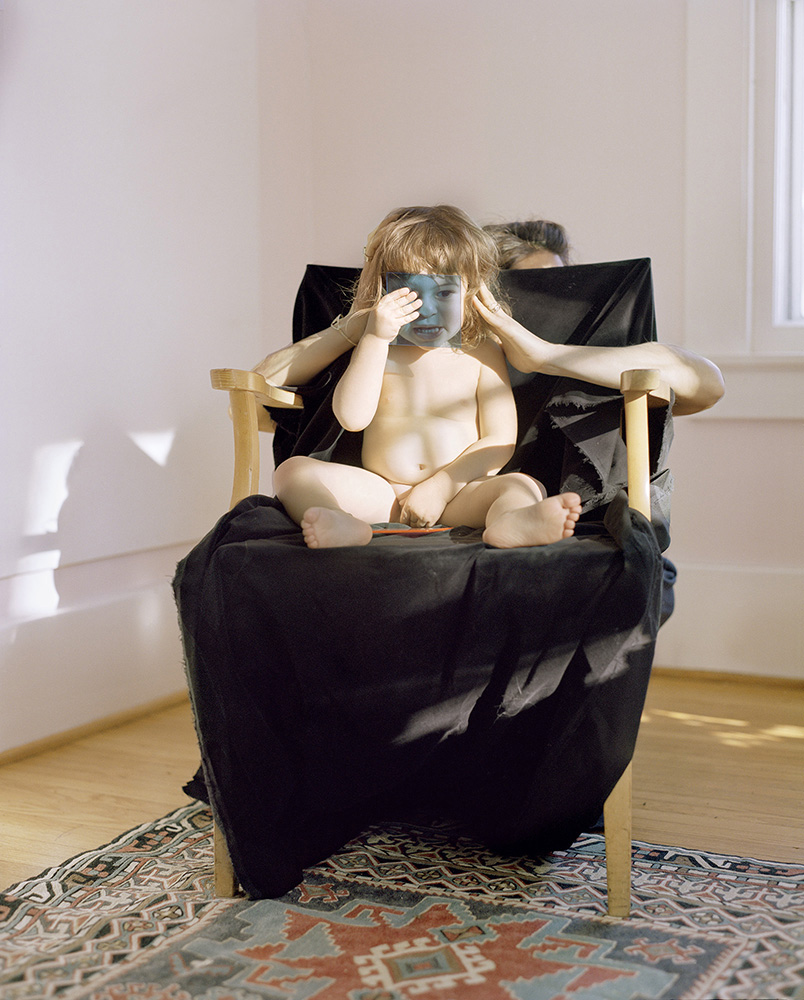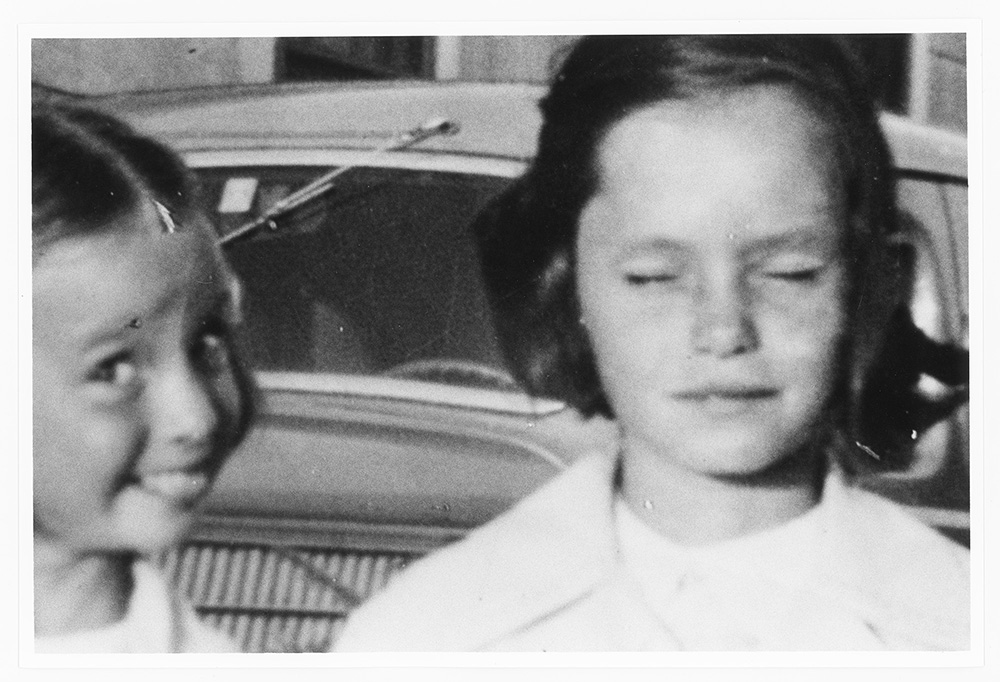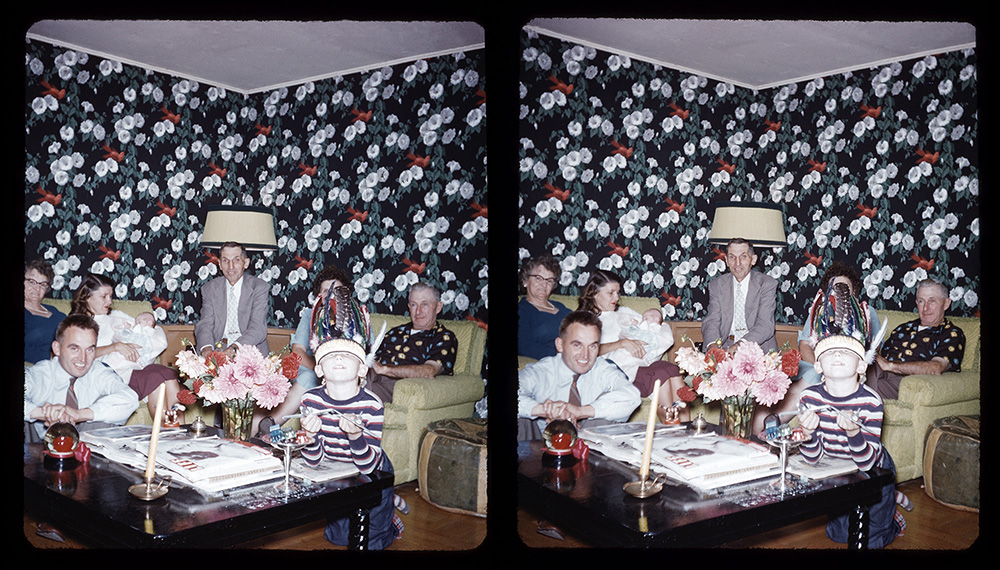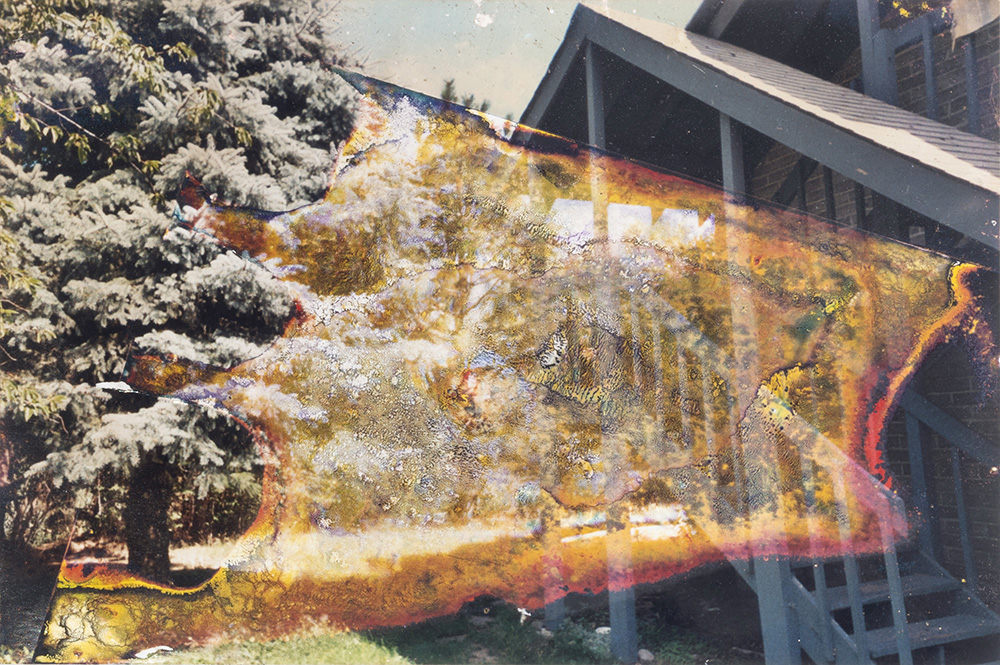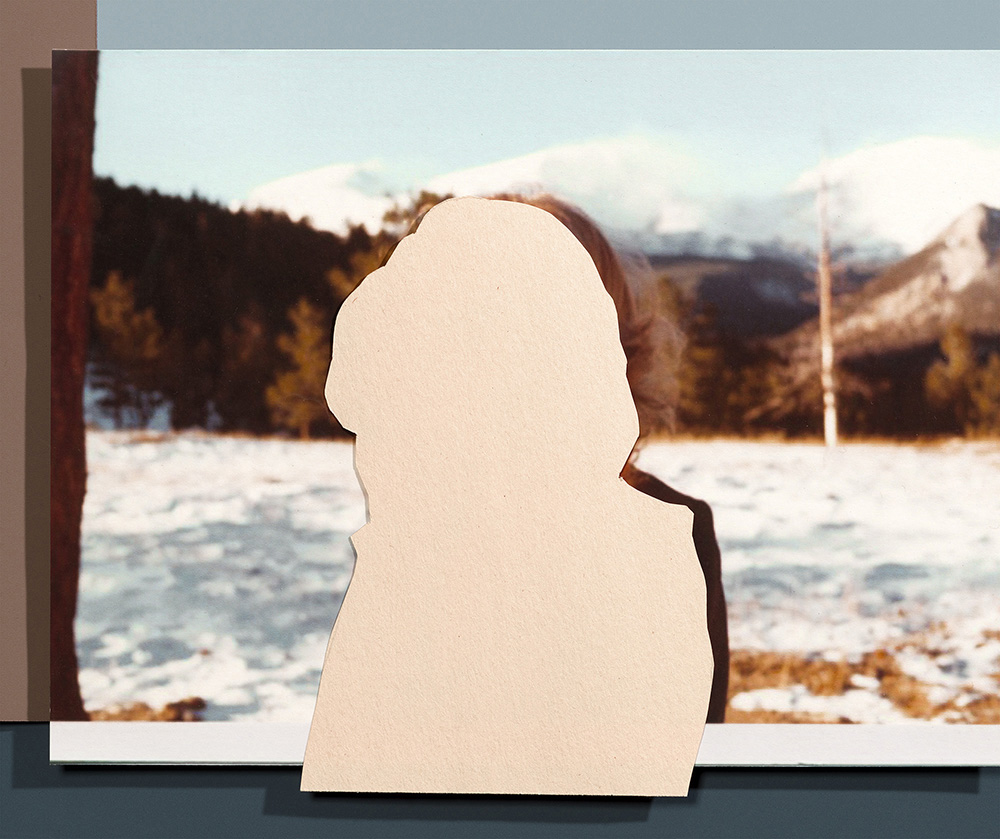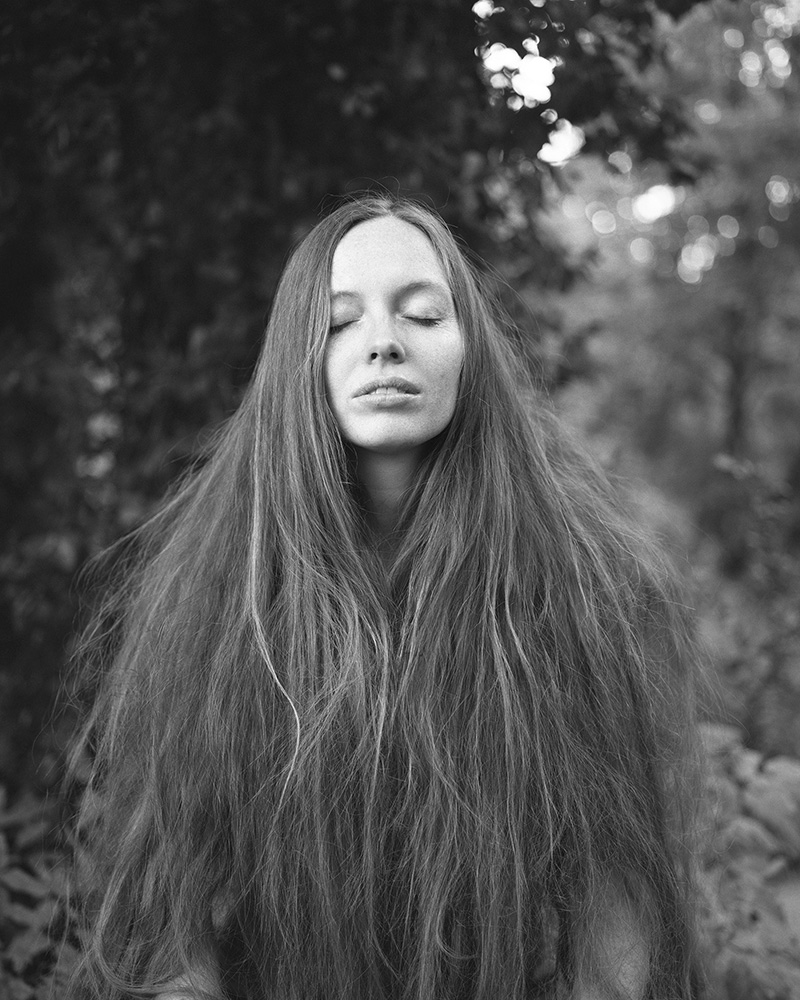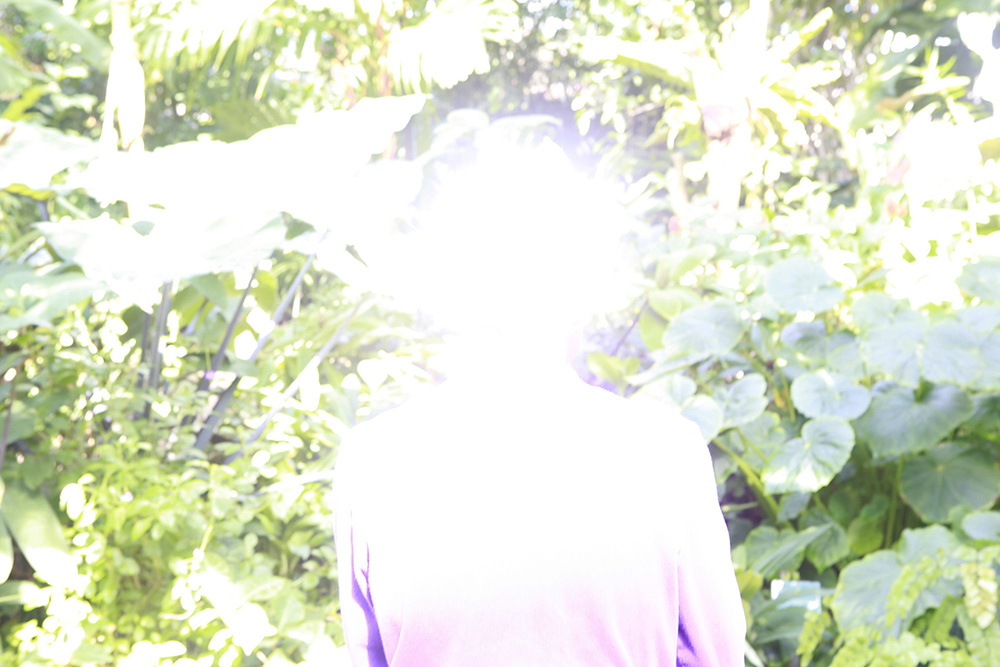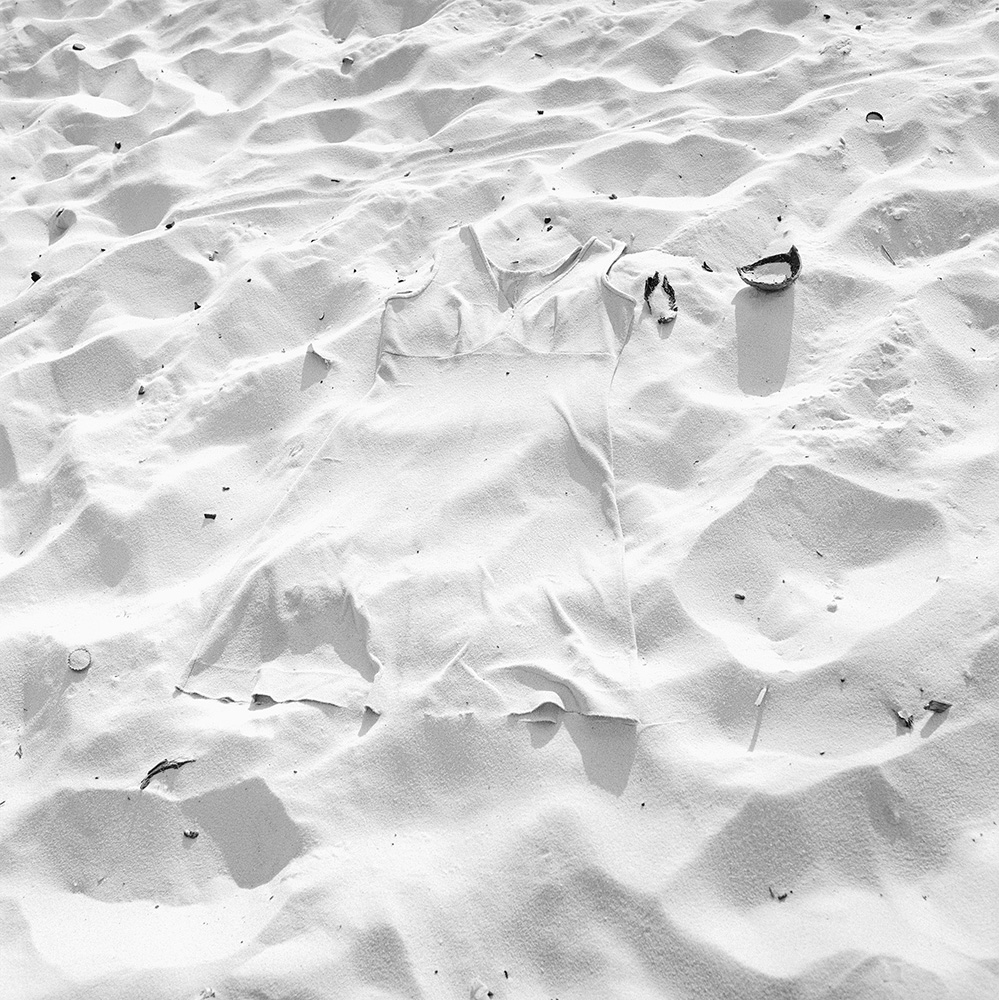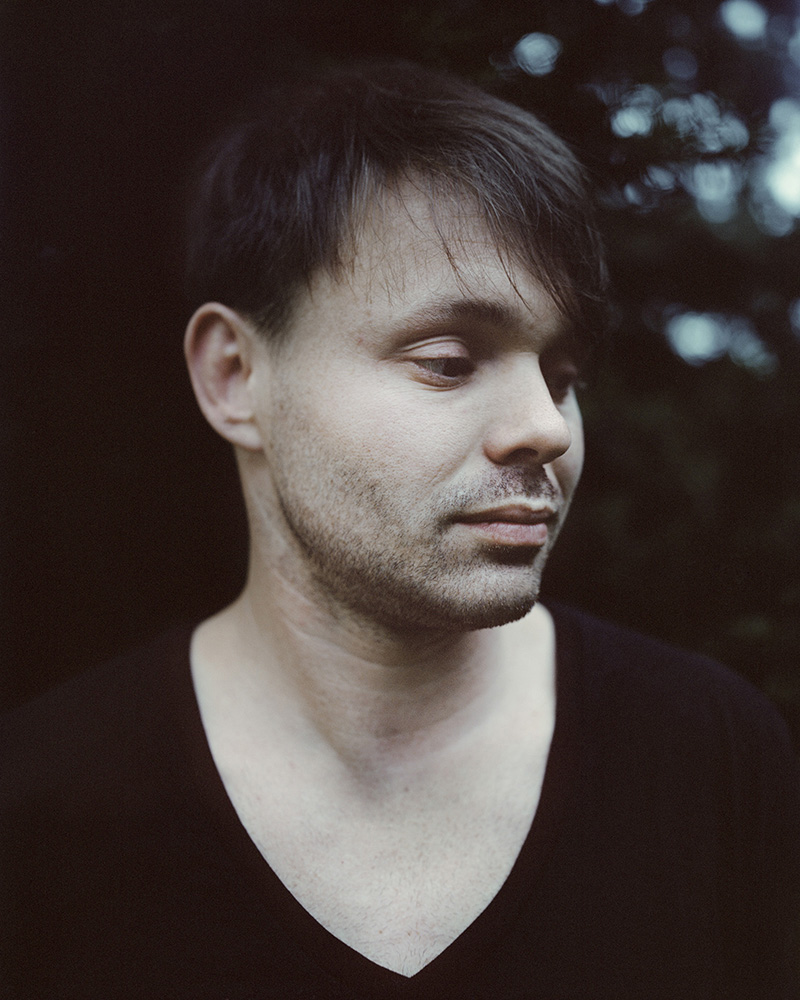 David Campany. Barthes/Malraux, 1996/2018.
Phil Chang. Winter Garden, Unfixed, 2017. Courtesy of Phil Chang/M+B Gallery, Los Angeles.
Ahndraya Parlato. Untitled, 2013.
Shawn Michelle Smith. Untitled, 1996.
Mark Klett. First photograph, September 1952, 1952/2017. Courtesy of Henry N. Klett Jr.
Andy Mattern. Untitled, year unknown (found August, 2017). Courtesy of Andy Mattern/Elizabeth Houston Gallery.
Kristine Potter. Kris, 2017.
Kelli Connell. Apparition, 2013.
Rosalind Fox Solomon. Remebrance. Salvador Bahia. Brazil 1980. Courtesy of Rosalind Fox Solomon/Bruce Silverstein Gallery.
Dana Mueller. Niels, Thuringian Forest, Germany. 2013.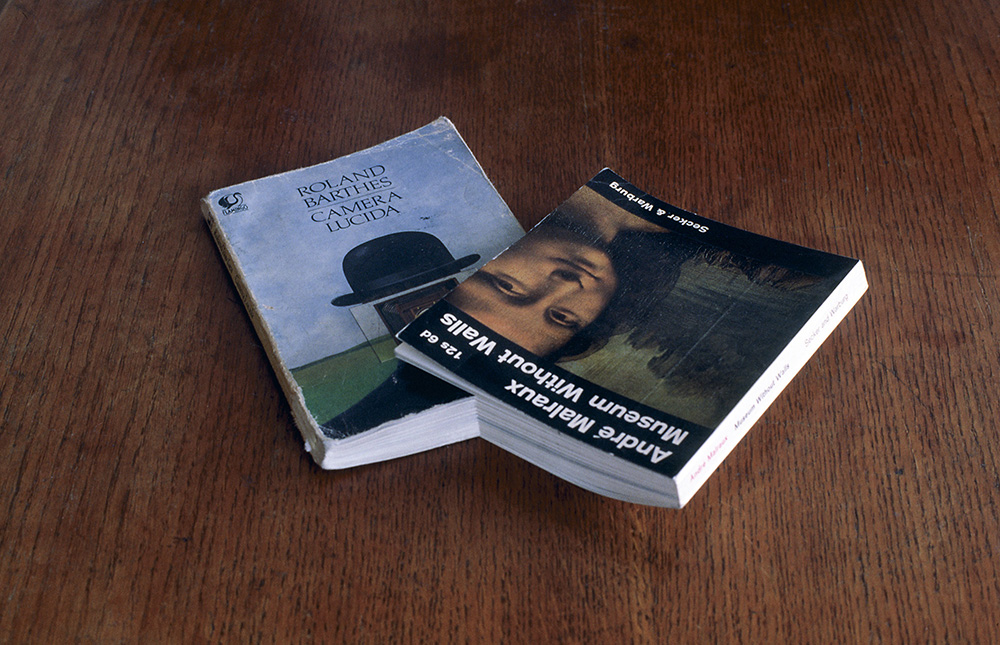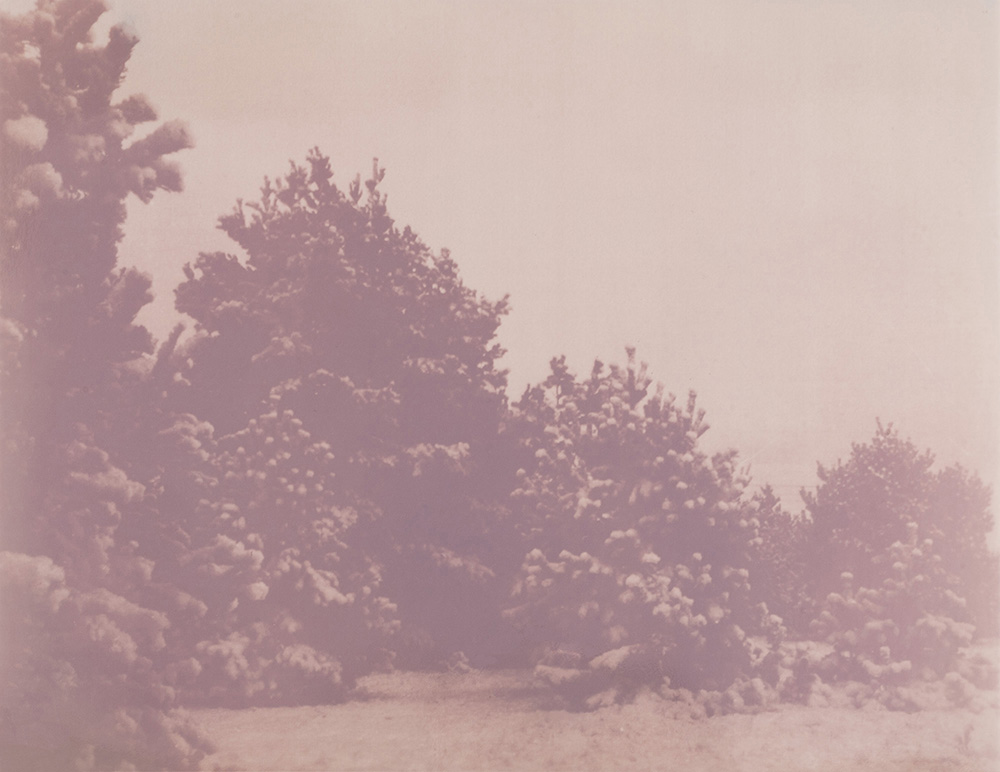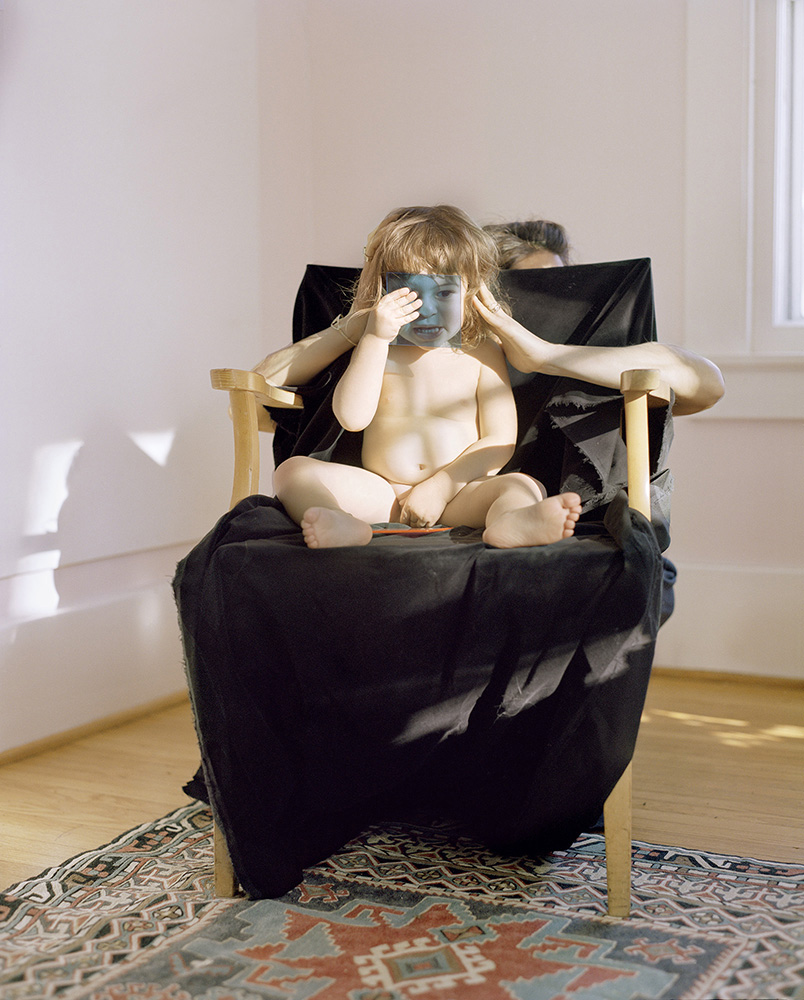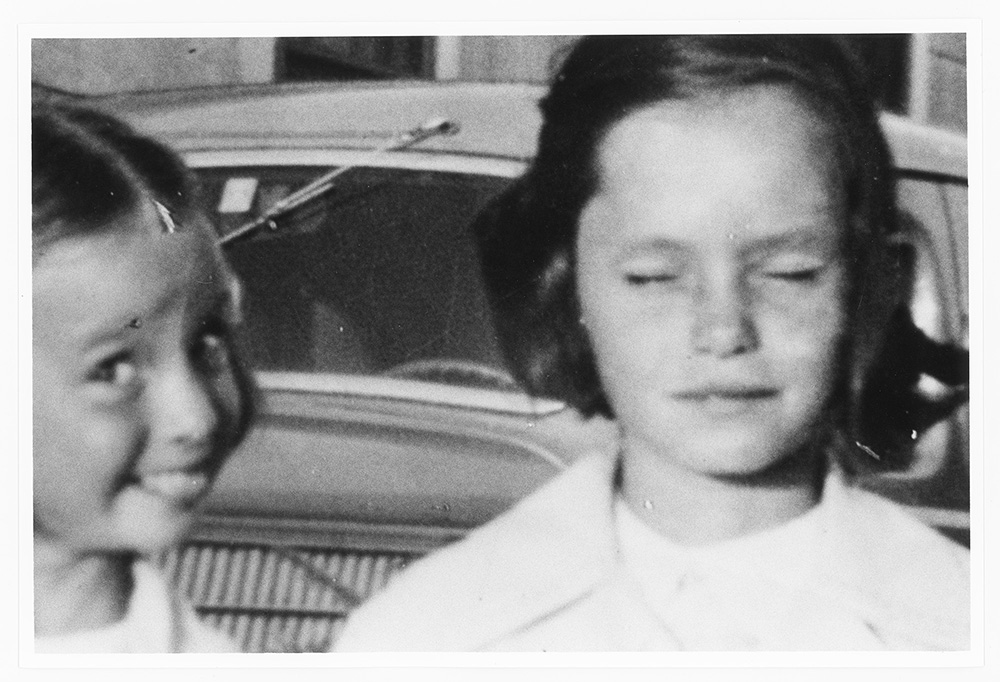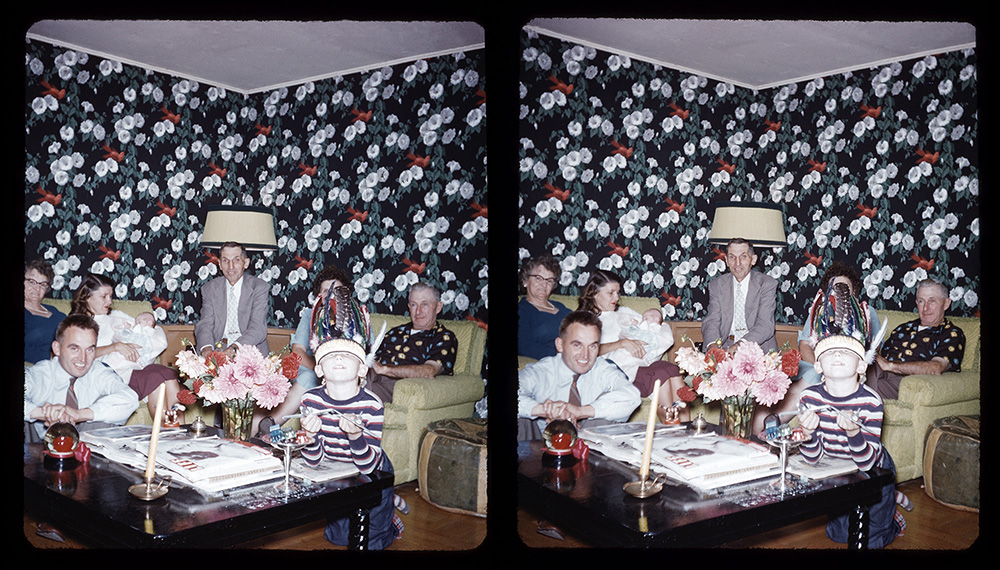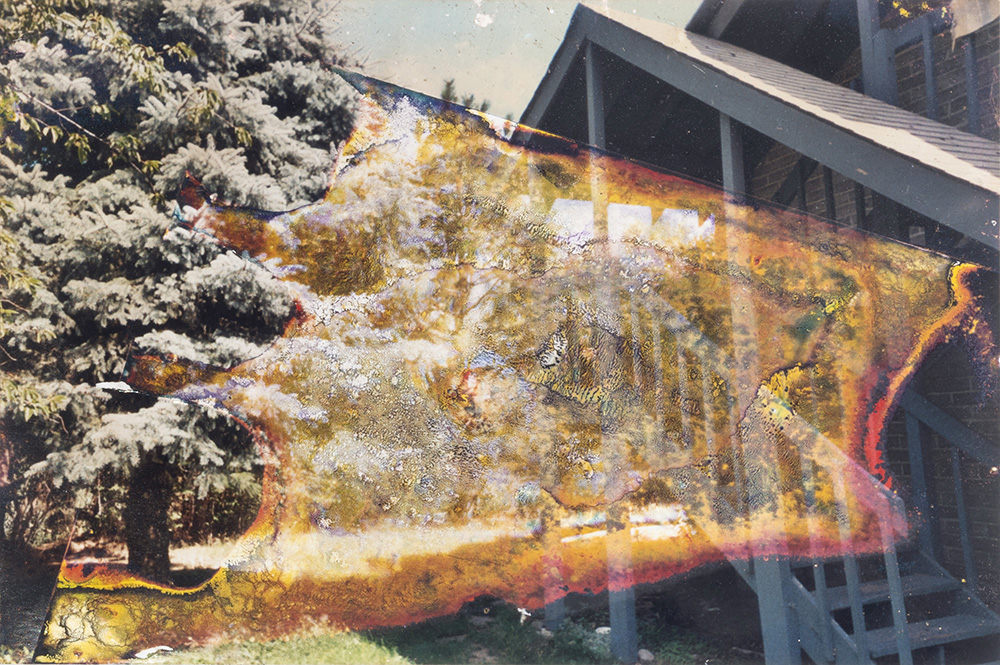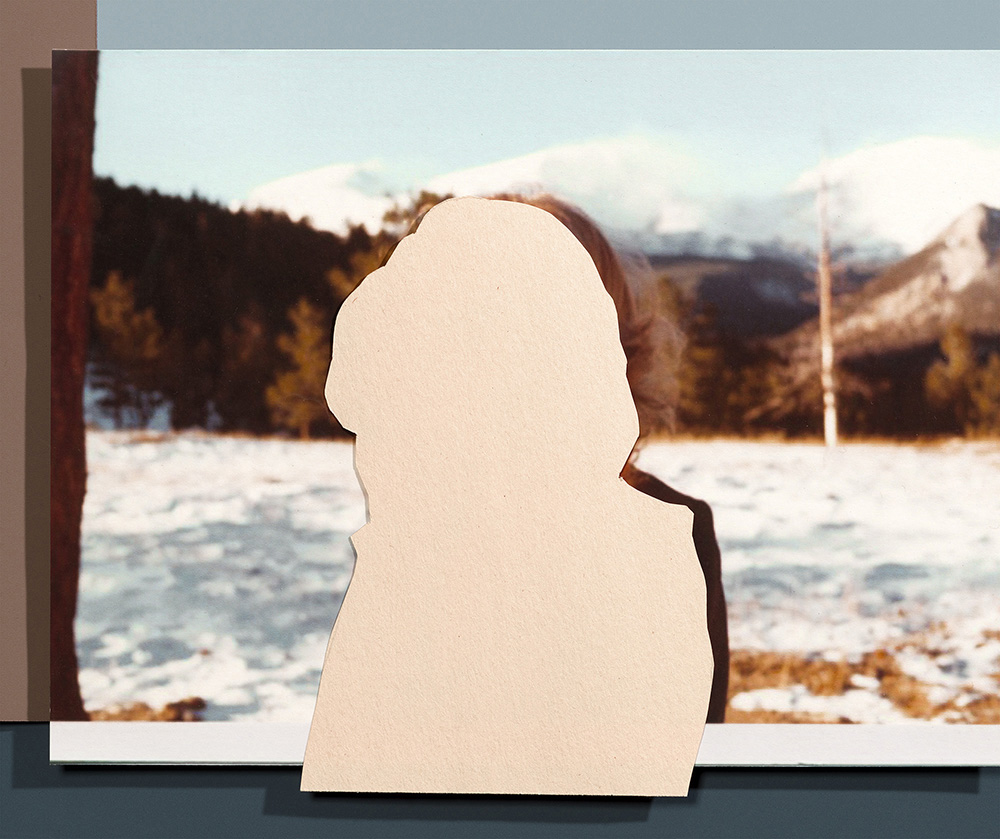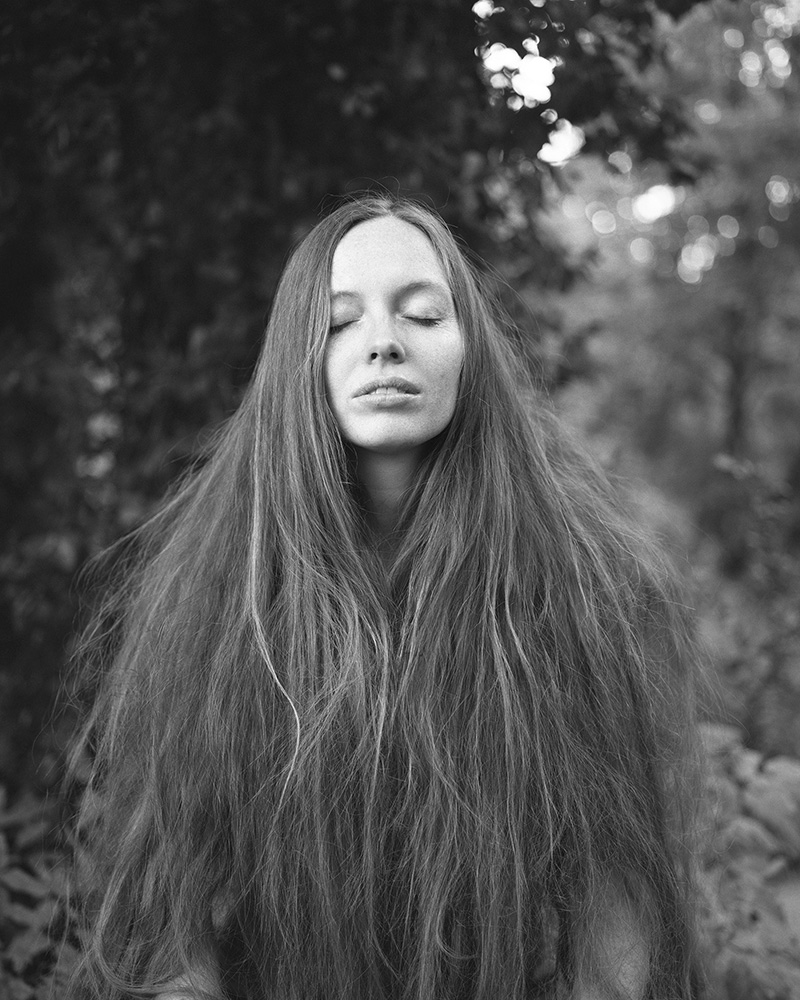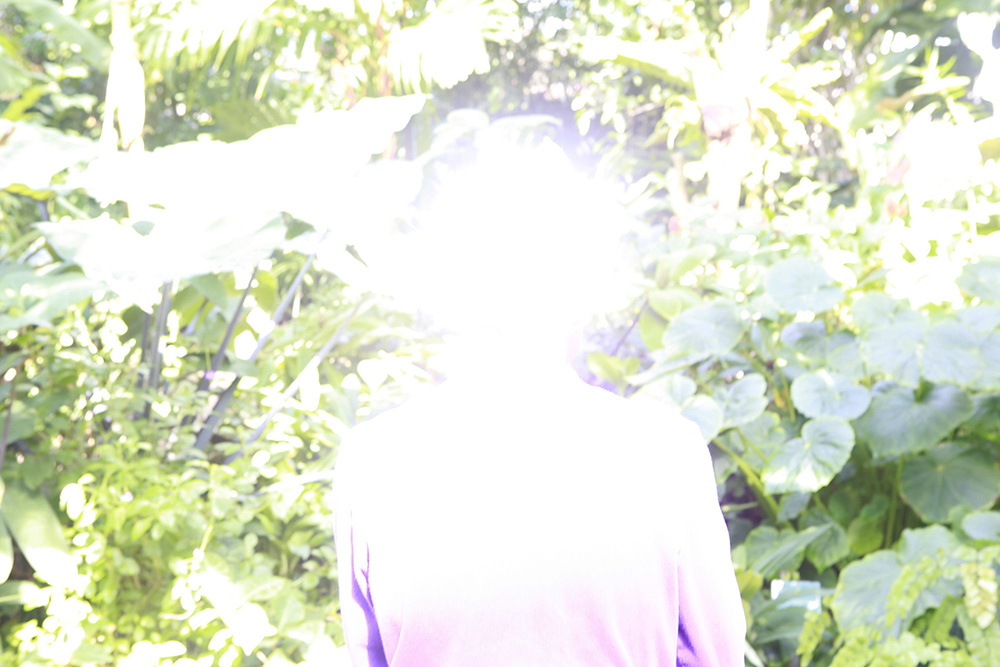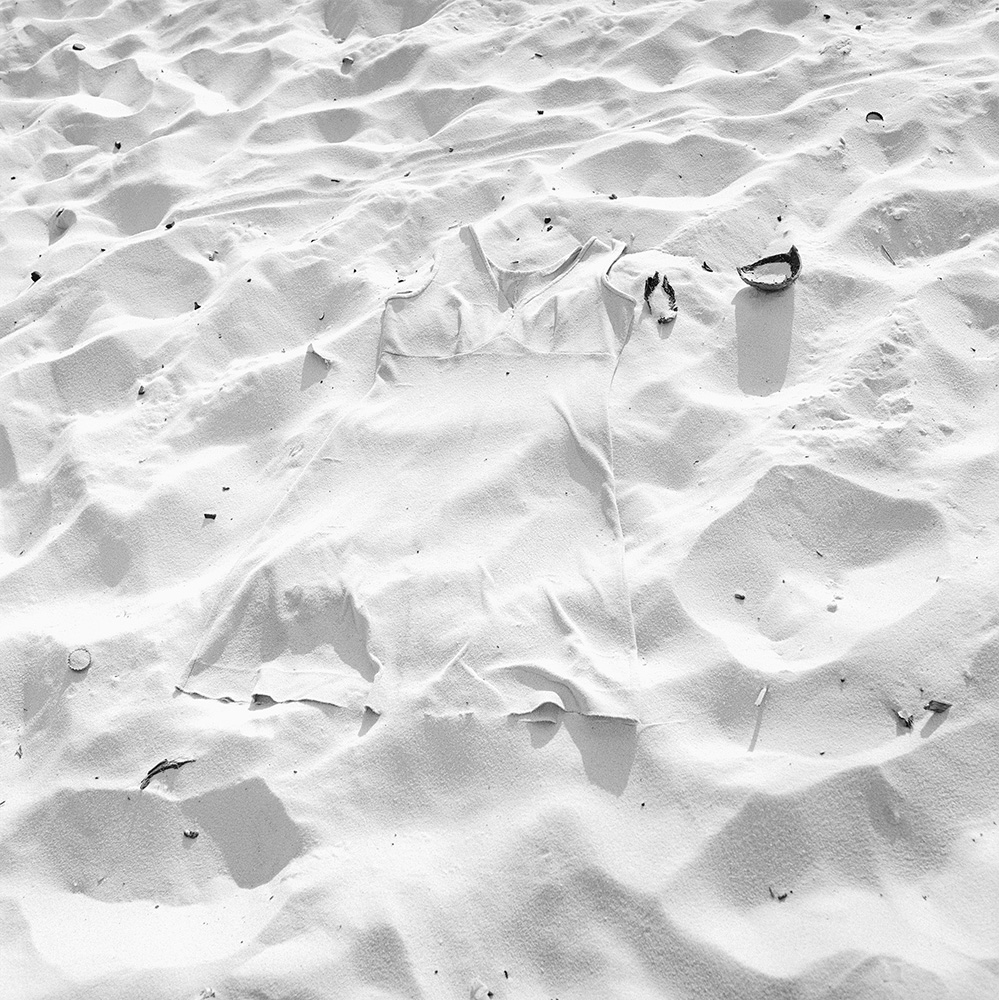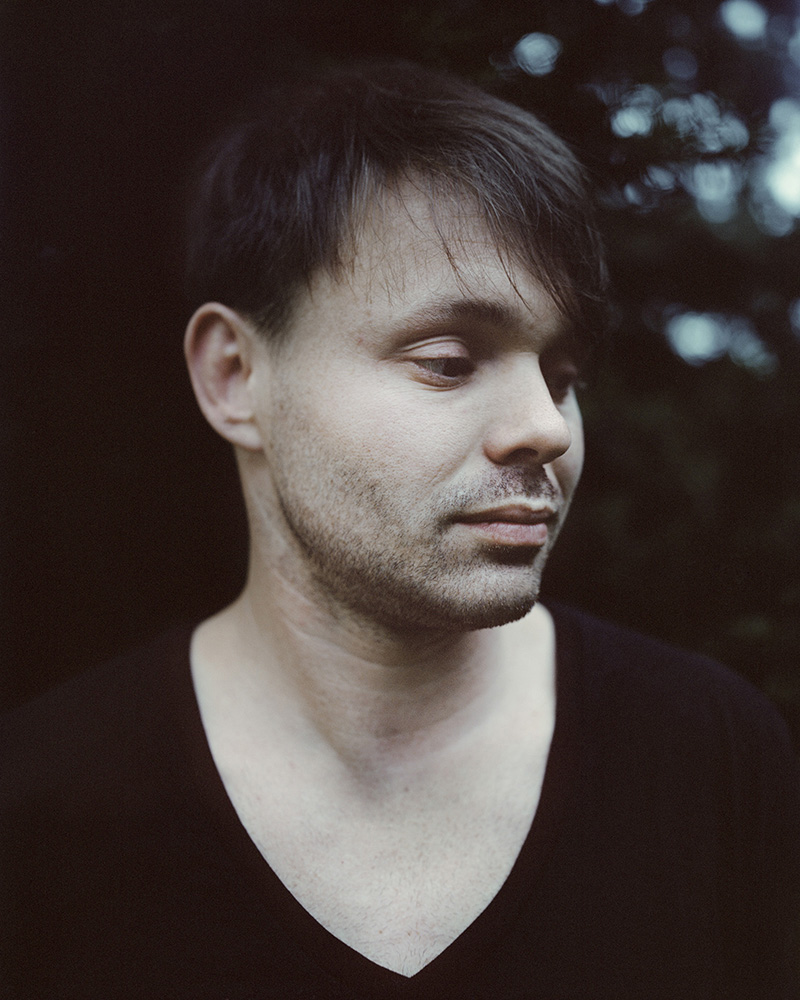 Keeper of the Hearth – Picturing Roland Barthes' Unseen Photograph by Odette England (ed.) is published by Schilt Publishing, available in stores and online for €60 | $75 | £55. 
This book is part one of a two-part project called Winter Garden Photograph Project, marking the 40th anniversary of Camera Lucida in 2020.
____________________________________
Stay connected with In the In-Between
_____________________________
Submit your work