Alan Knox  
Selected artist from the group exhibition The Class of 2020
Project Statement
Eternal Return presents a non-linear family narrative of bereavement, separation and reunification through dreamscapes and mythic archetypes. Composing black and white landscapes, still-lifes, personal family photos in a series of collages on a skylight windowpane to obscure the light of the Sun, the series seeks to question the obfuscating effect of photographs in the cyclical nature of mourning and the passing of memories from generation to generation. In ancient alchemy, Sol Niger (Black Sun) referred to the dark light used to illuminate the soul of the departed. becoming an enduring symbol within art and psychoanalysis of enlightenment and heavenly bliss borne through painful confrontation with loss.  By physically obscuring the light of the passing Sun with chemically printed black and white photographs, Eternal Return further seeks to addresses photography's links to alchemy as the ancient forerunner to chemistry, inviting the viewer to decode the photograph as an alchemical trace of light within darkness and darkness within light.
The title refers to Friedrich Nietzsche's theory of the eternal return in which he proposed that every finite life repeats ad infinitum in a cosmic loop: "Your whole life, like a sandglass, will always be reversed and will ever run out again, – a long minute of time will elapse until all those conditions out of which you were evolved return in the wheel of the cosmic process."  Considered by Nietzsche to be his most important theory, the question thus follows, if every finite life were to repeat infinitely, would you relive every sorrow just to relive every joy? Just as in dreams, the departed are destined to return eternally in the photograph, their chemical trace bringing both joy and melancholy in equal measure.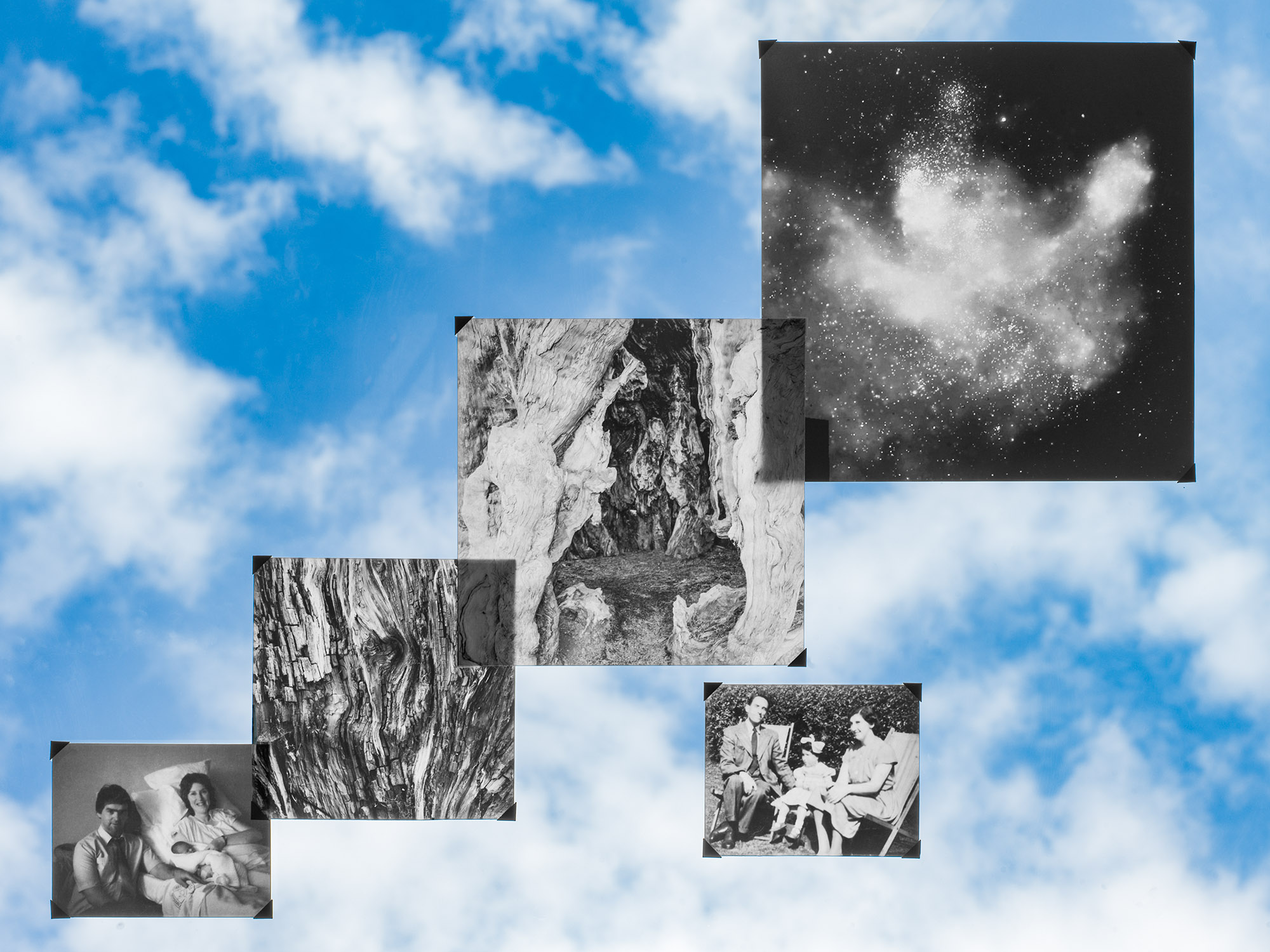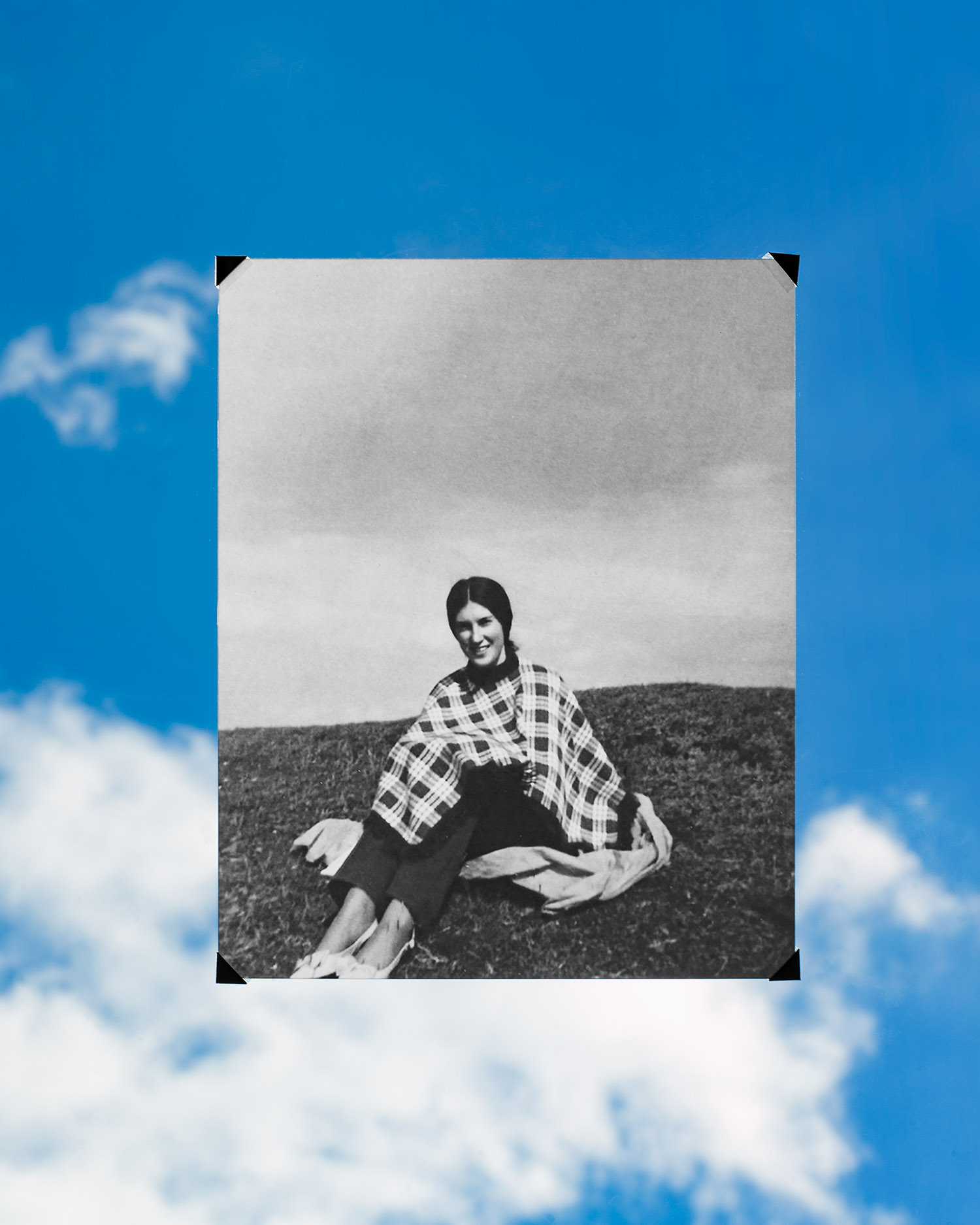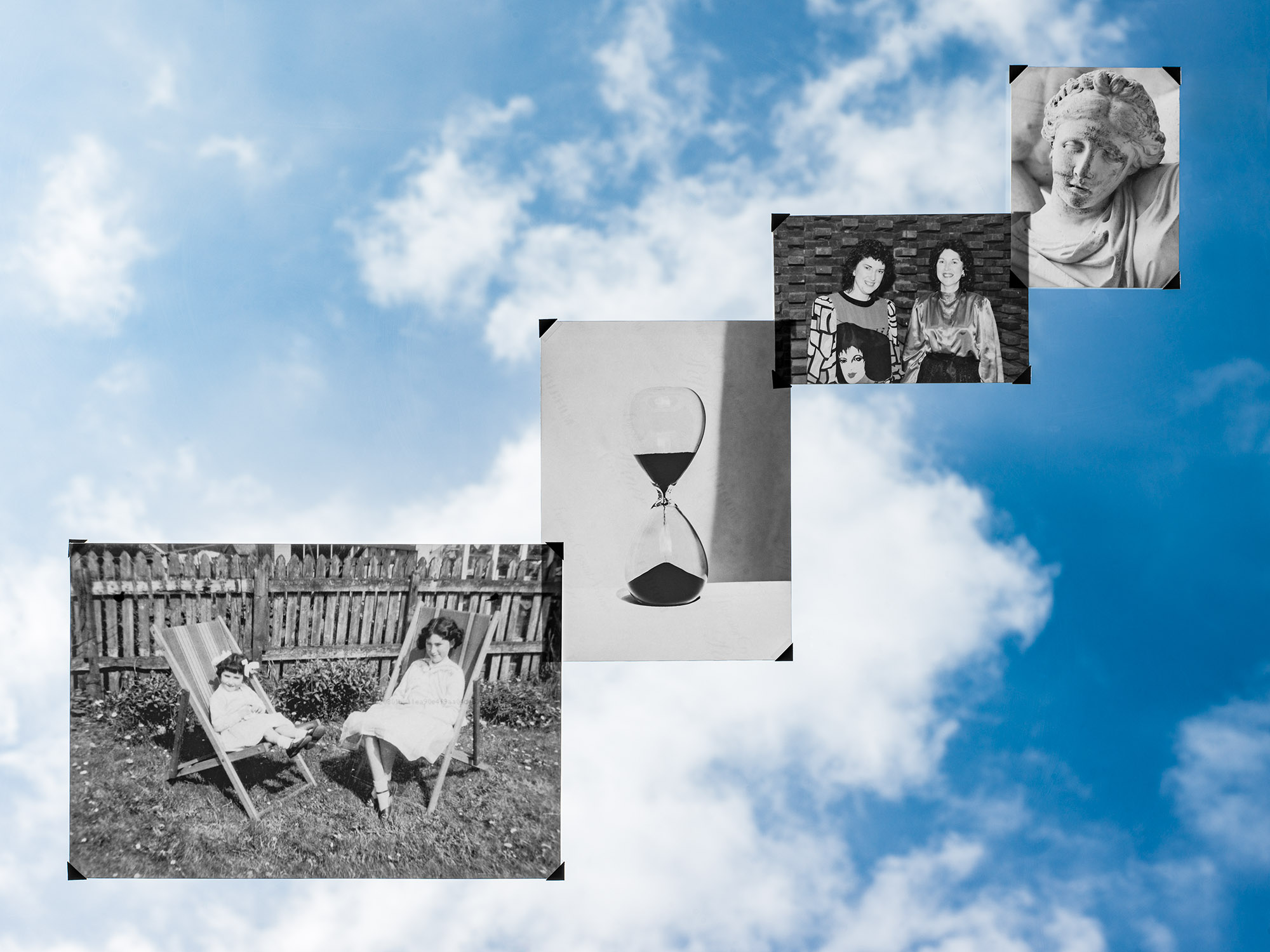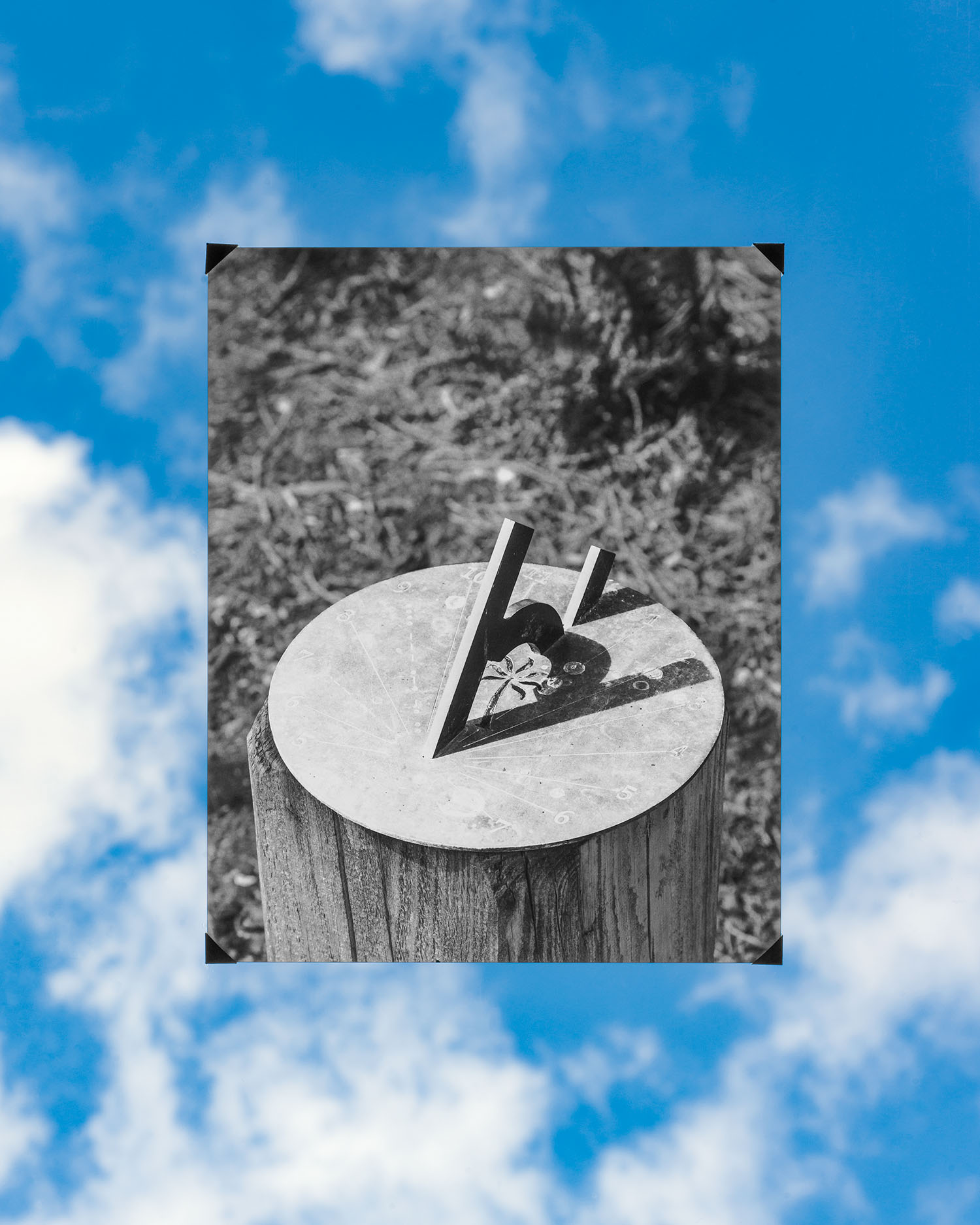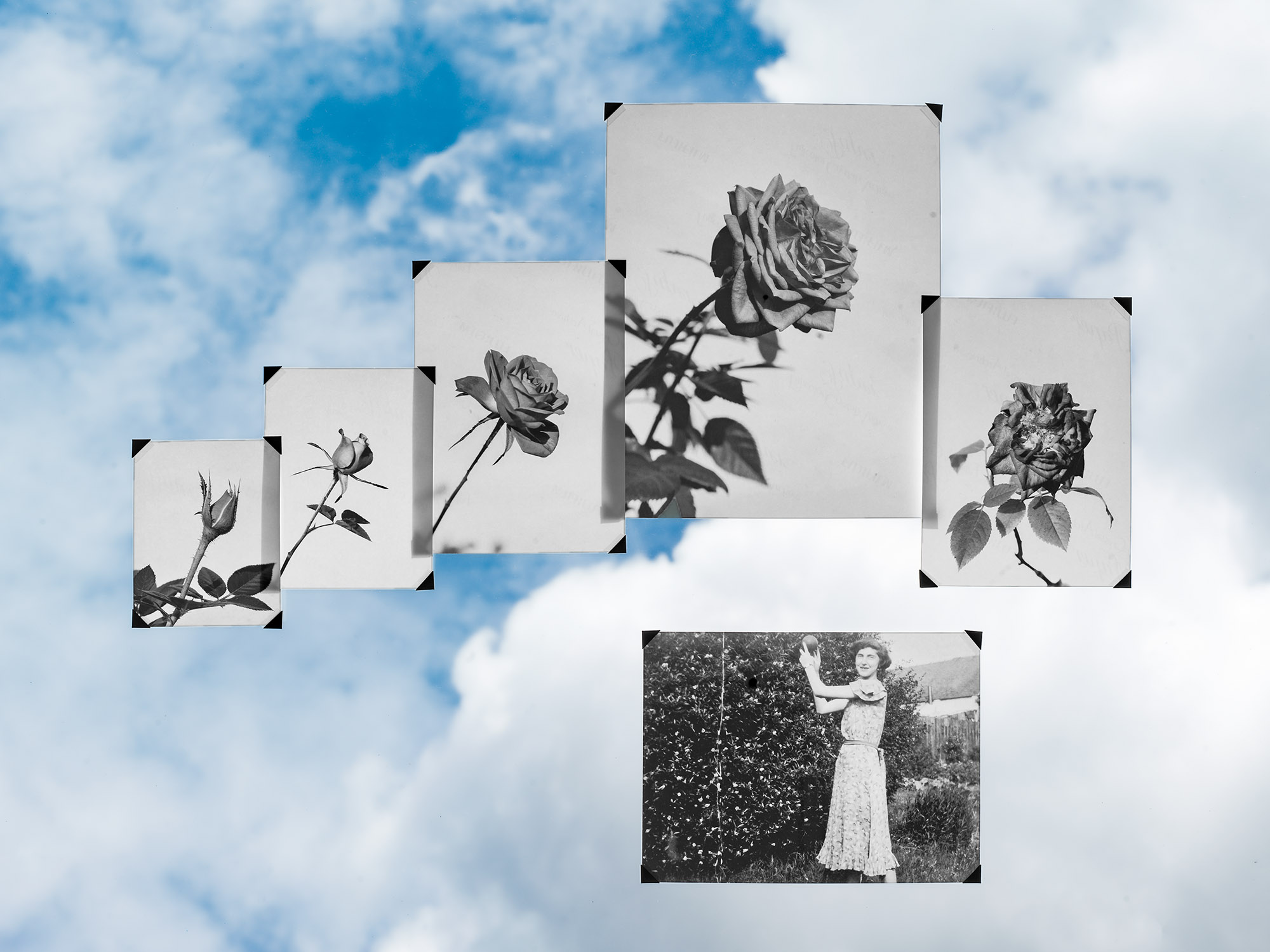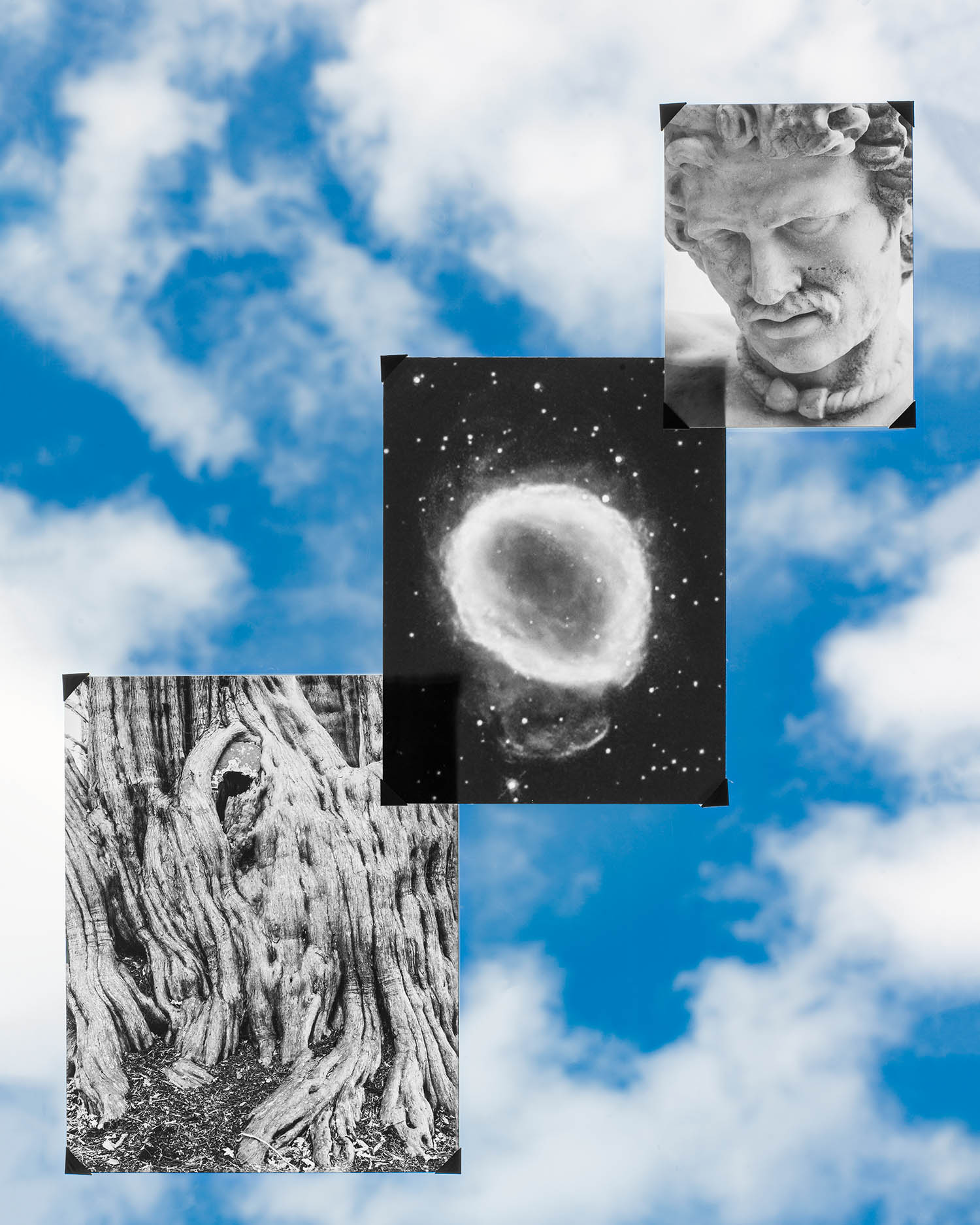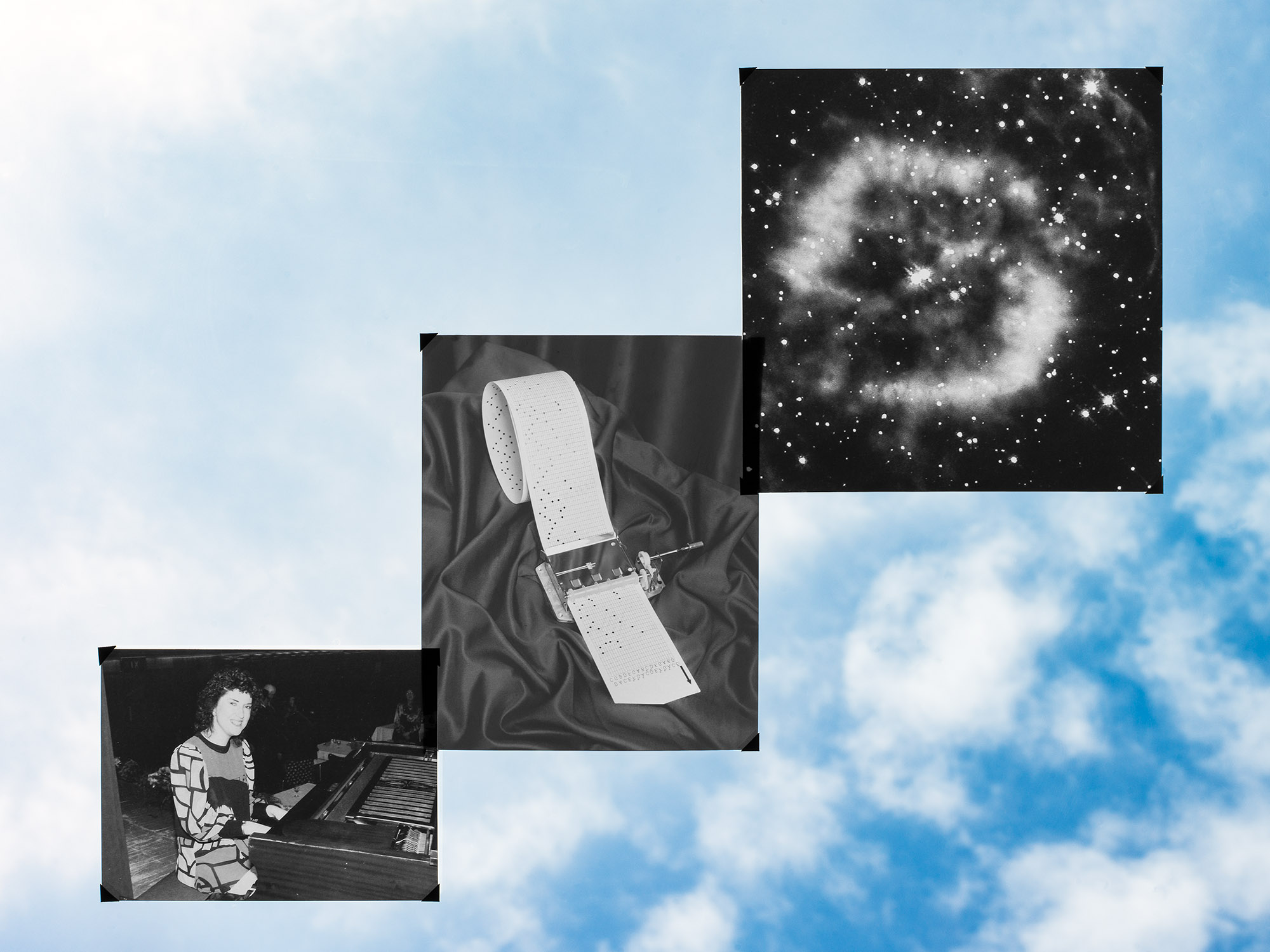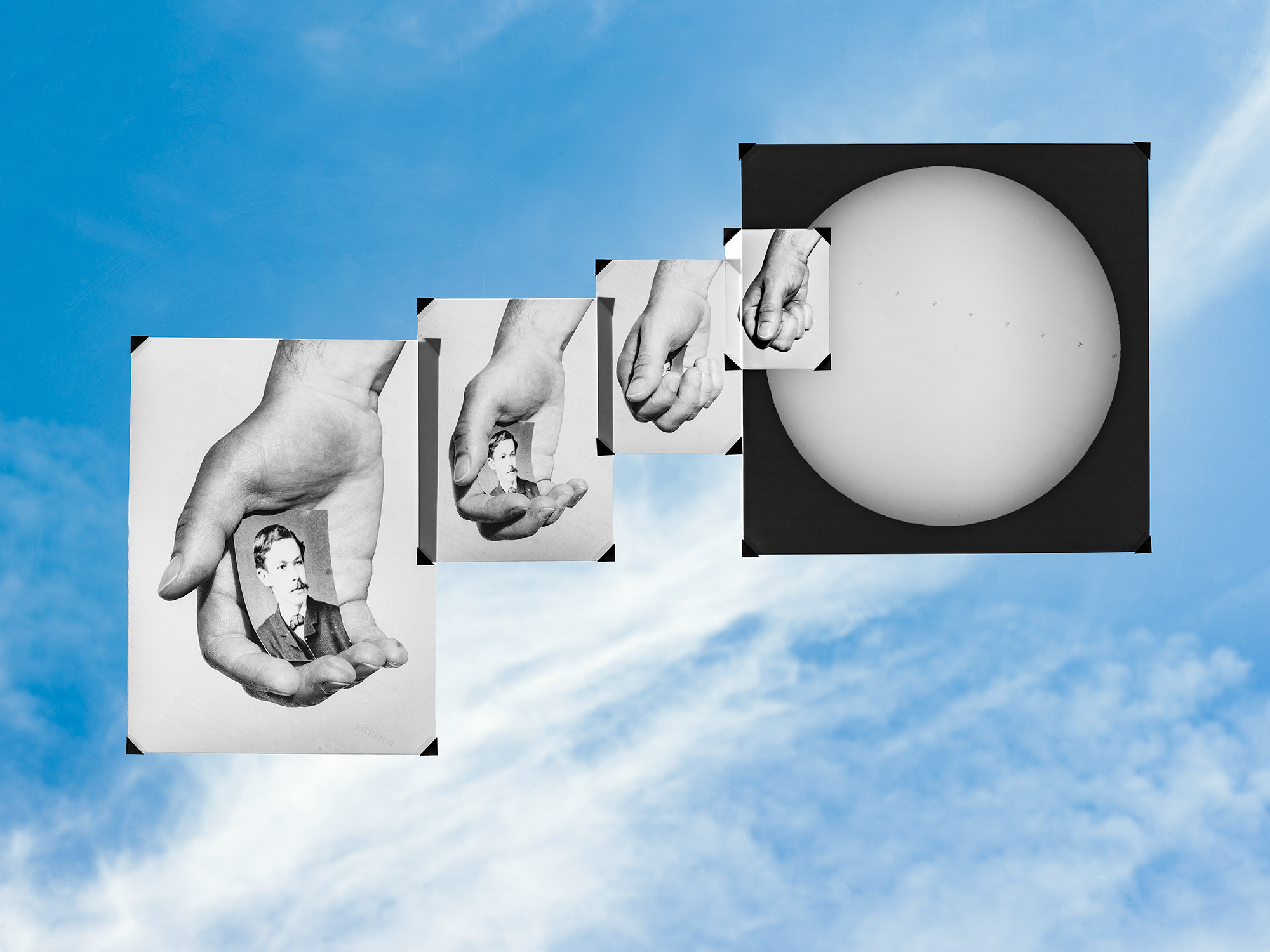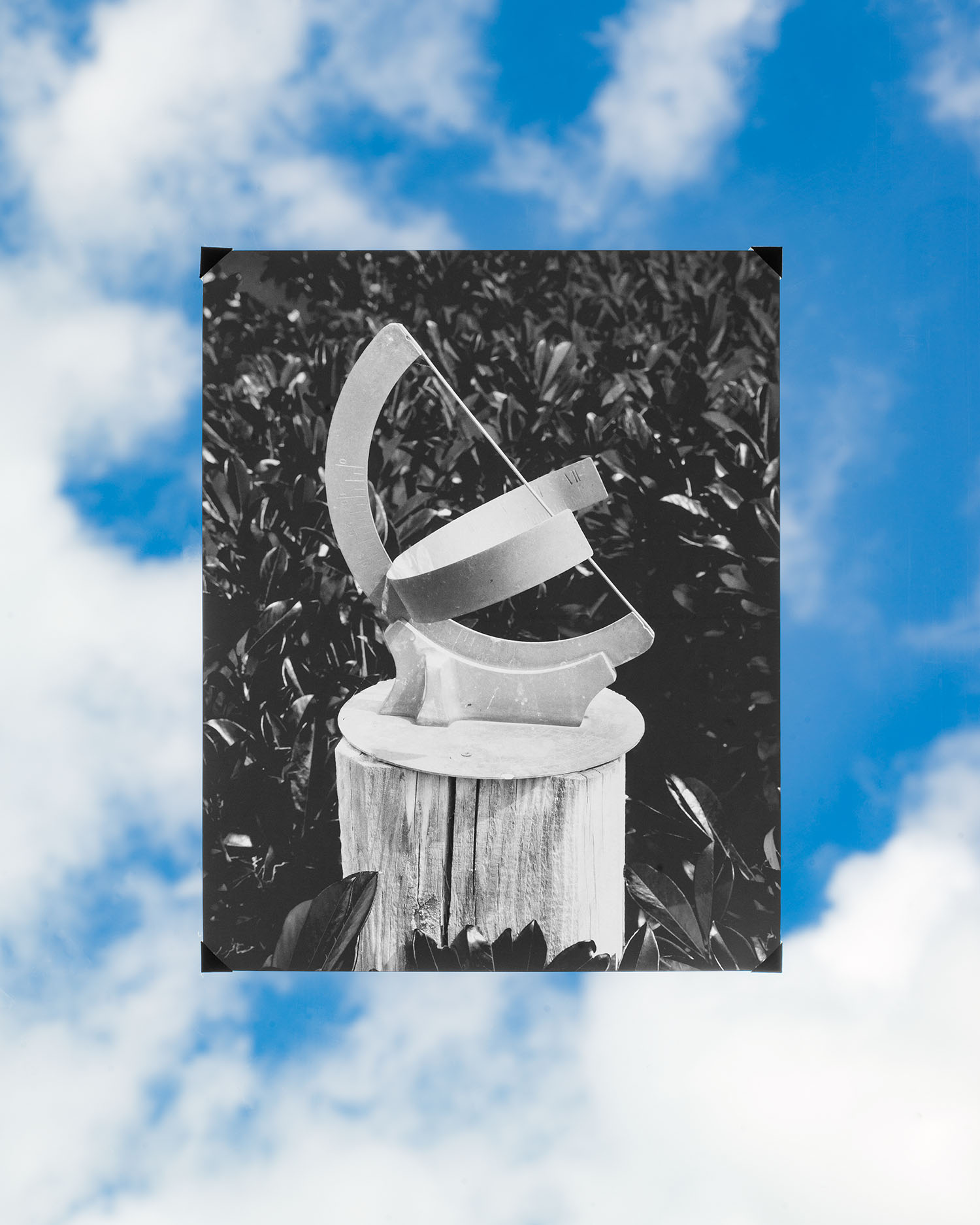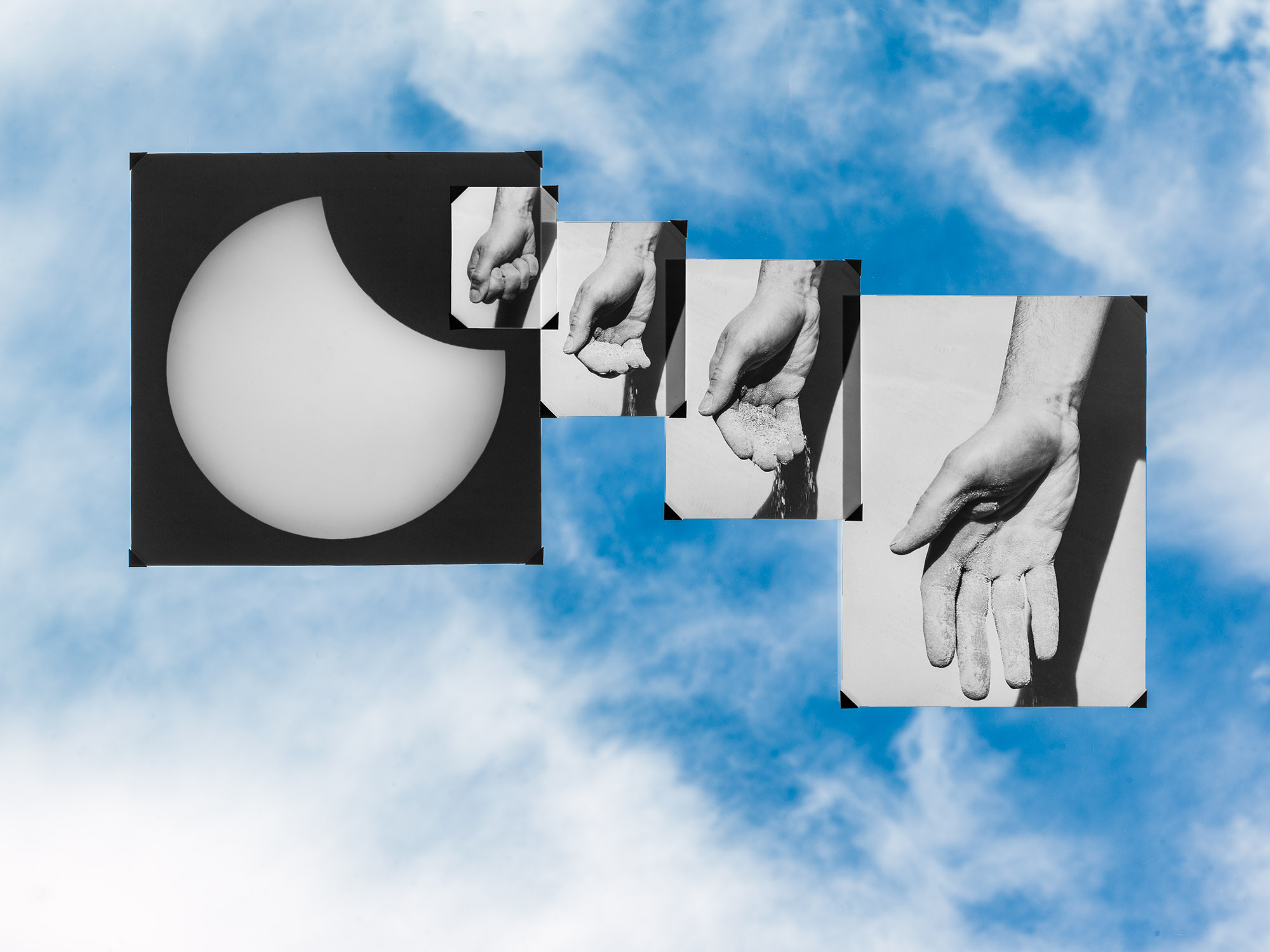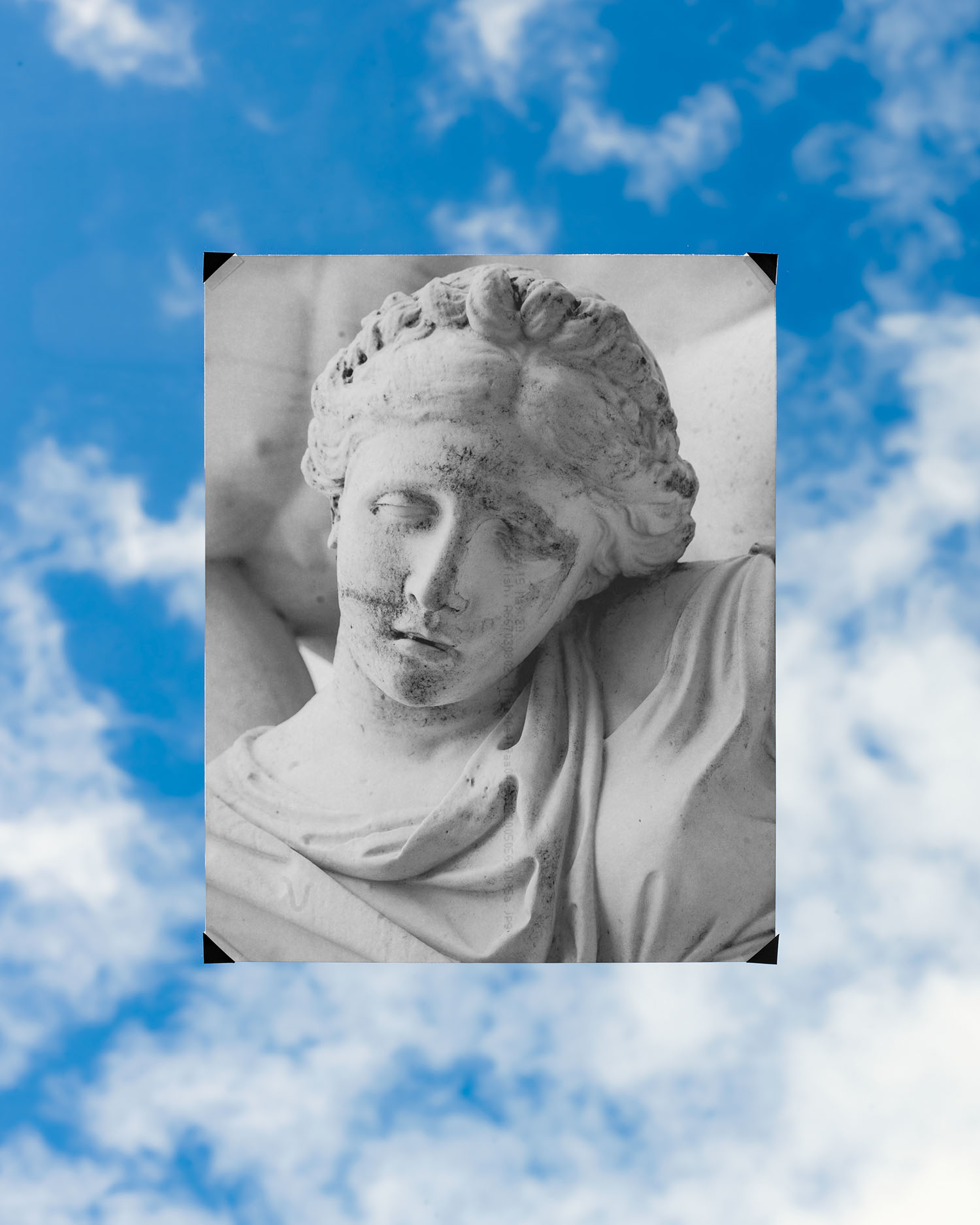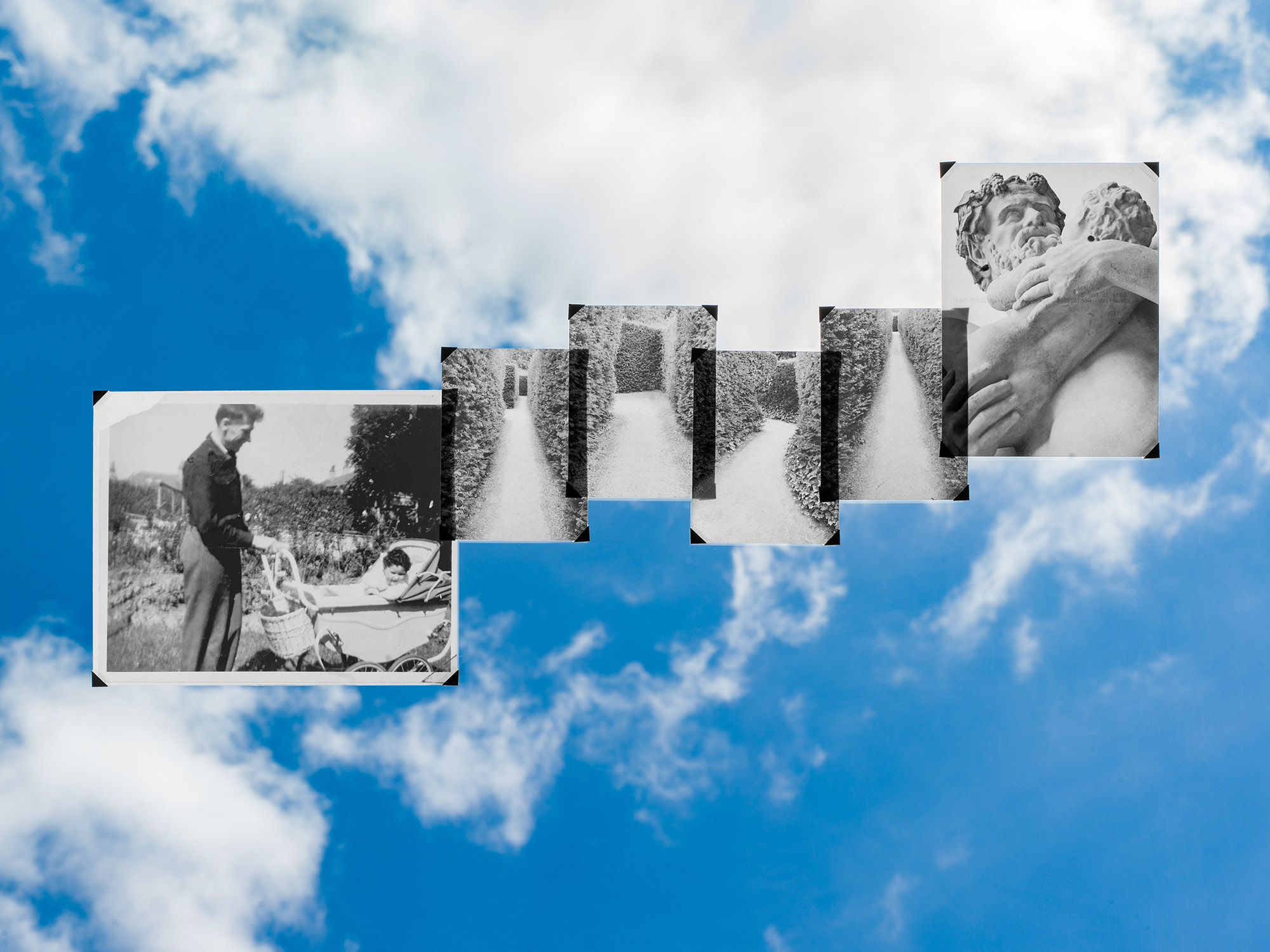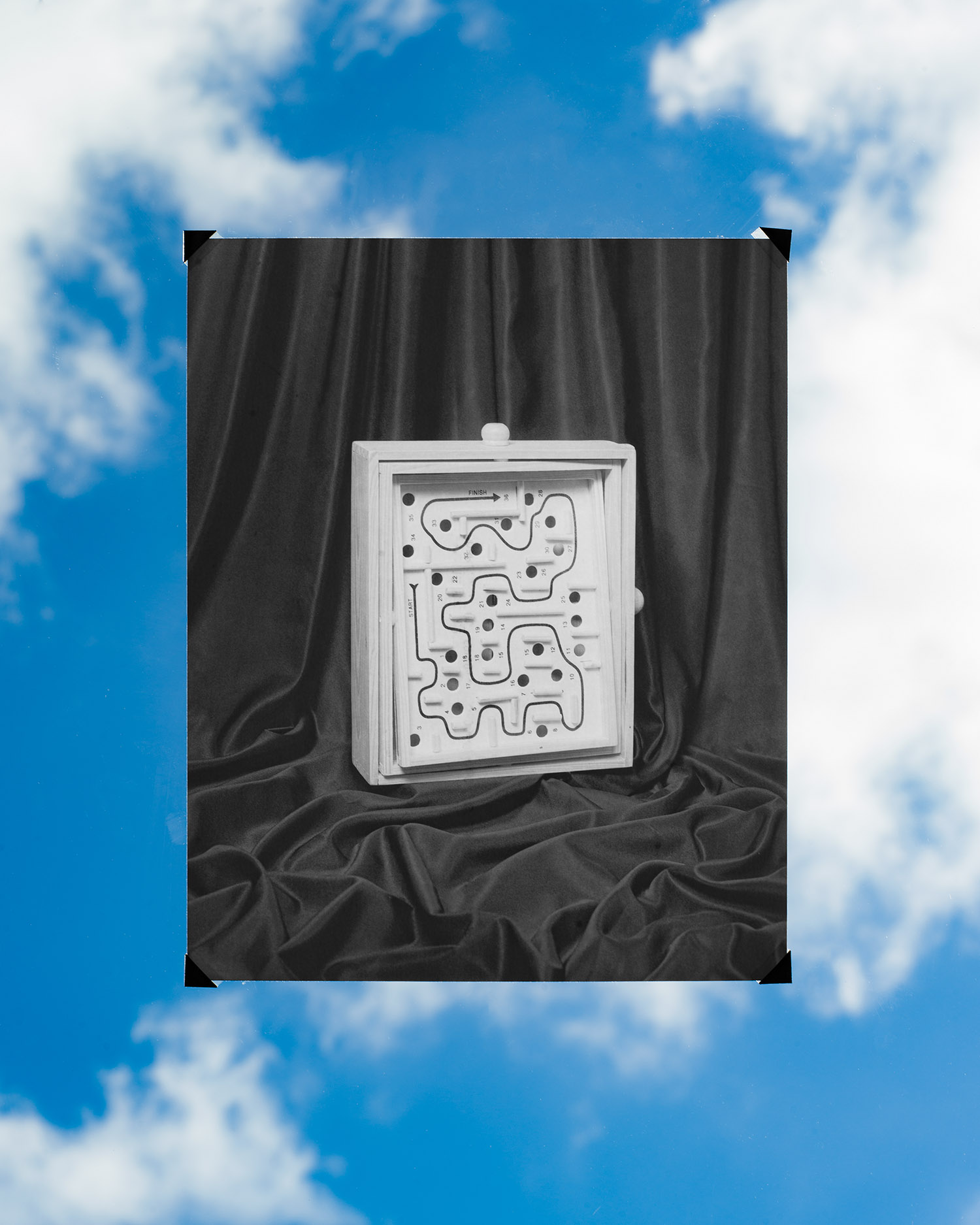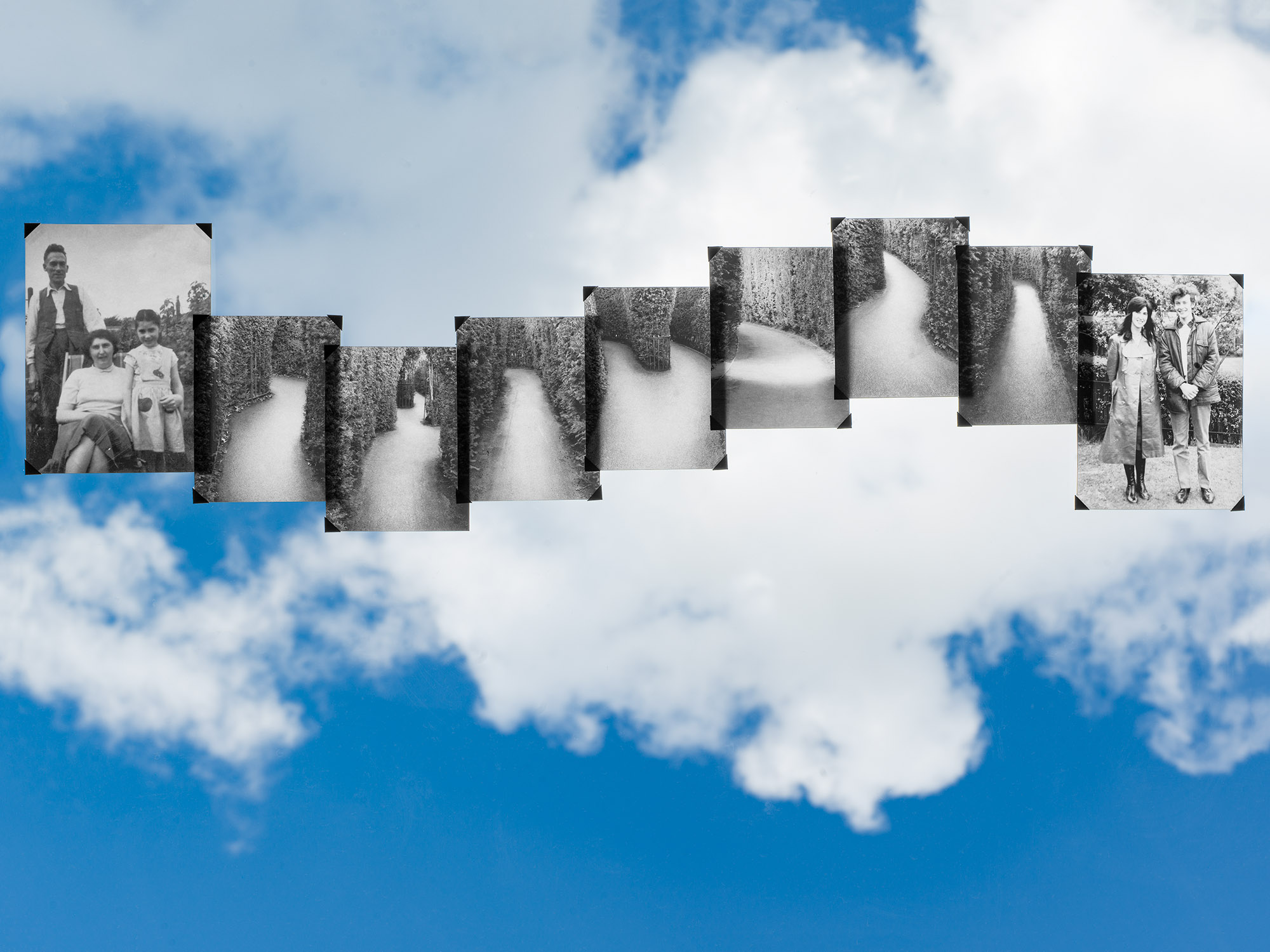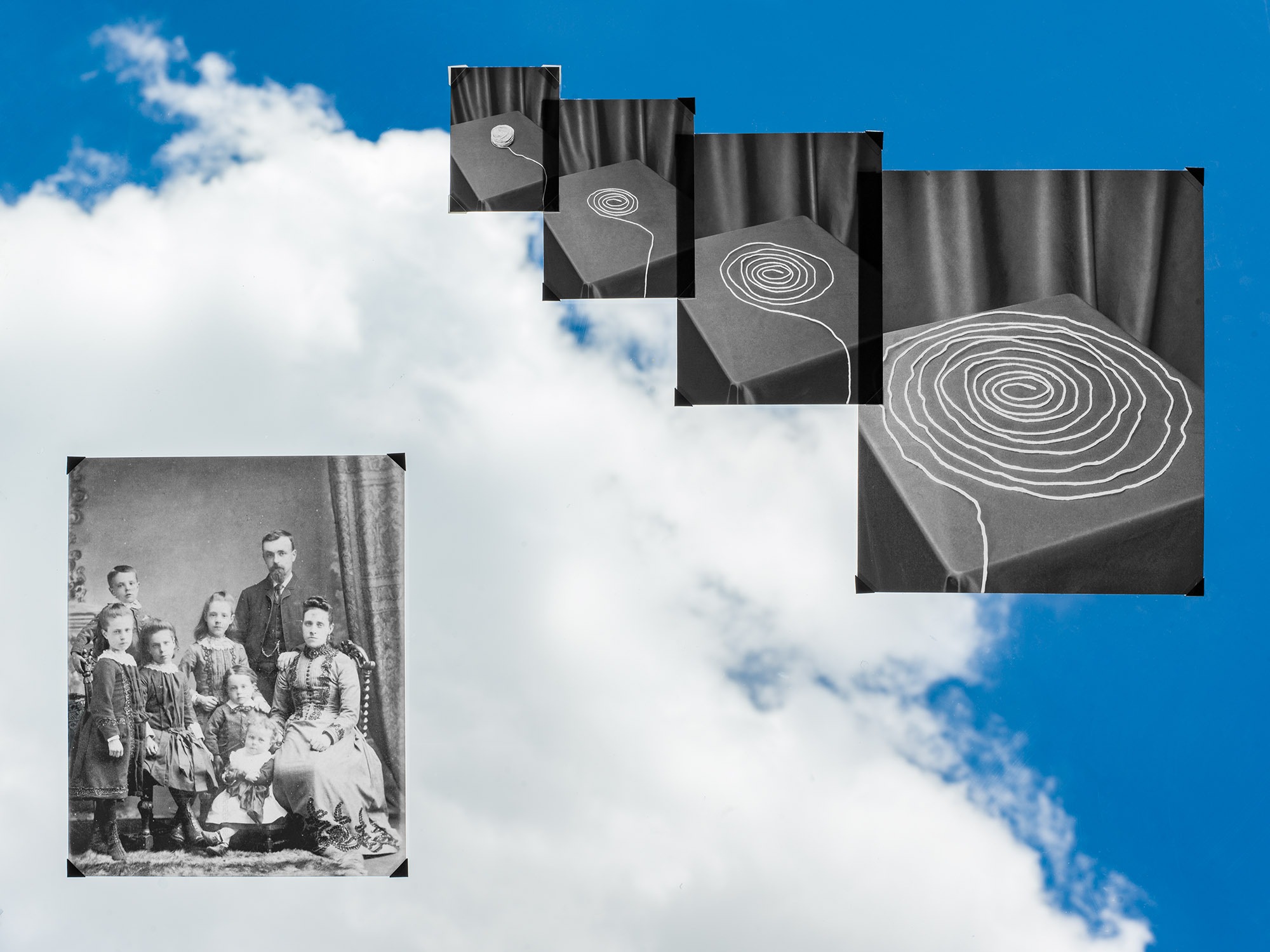 I Dreamt I Found You, 2020.
Bio
Alan Knox (b. 1985) is a London based visual artist and photographer whose work explores the feeling of the sublime and uncanny. In 2015 he graduated from the Glasgow School of Art where he was awarded the Chairman's Medal and in 2020 will graduate from the MA Photography Arts programme at the University of Westminster, London. Previously his work has been exhibited internationally, including as a winner of the Daniel Blau Gallery 5 Under 30 award in London (2015); as an awardee of the Magenta Flash Forward prize at Division Gallery, Toronto (2016), as part of the jury selection of Festival Circulations, Paris (2017); as well as StreetLevel Photoworks, Glasgow; Lonsdale Gallery, Toronto and Kaunas Gallery, Lithuania among others. In July 2020 he was shortlisted for the Restart Photography Prize by Prospekto Gallery, Vilnius for his series The Memory of Deep Blue.
Prints from his Universal Sympathy (2015) project are held in the permanent collection of the Glasgow School of Art
______________________
Stay connected with In the In-Between
_____________________________
Submit your work