Sadie Cook 
Selected artist from the group exhibition The Class of 2020
Project Statement
I'm a photographer.
Three weeks before my thesis show, my college moved online.
A week later, I emailed my thesis panel to ask if I could mail them prints.
Three days after that, I walked out of Walgreens with a plastic bag of prints. I sat on the curb and addressed six envelopes and dropped my photographs down a mail chute.
To me, my pictures feel like sun freckles or scars–results of encounters that stay with me and evolve. I want my photographs to be physical. I wanted my thesis to arrive in my professors' houses as prints, and stay there, and get smudged by their fingerprints.
For me, for a long time following an assault, it's seemed like everything has been about touch. I look at two trees twisted together and think about the space between people. I look at plastic wrap and think about the separation of air, the allowance for touch without actual contact.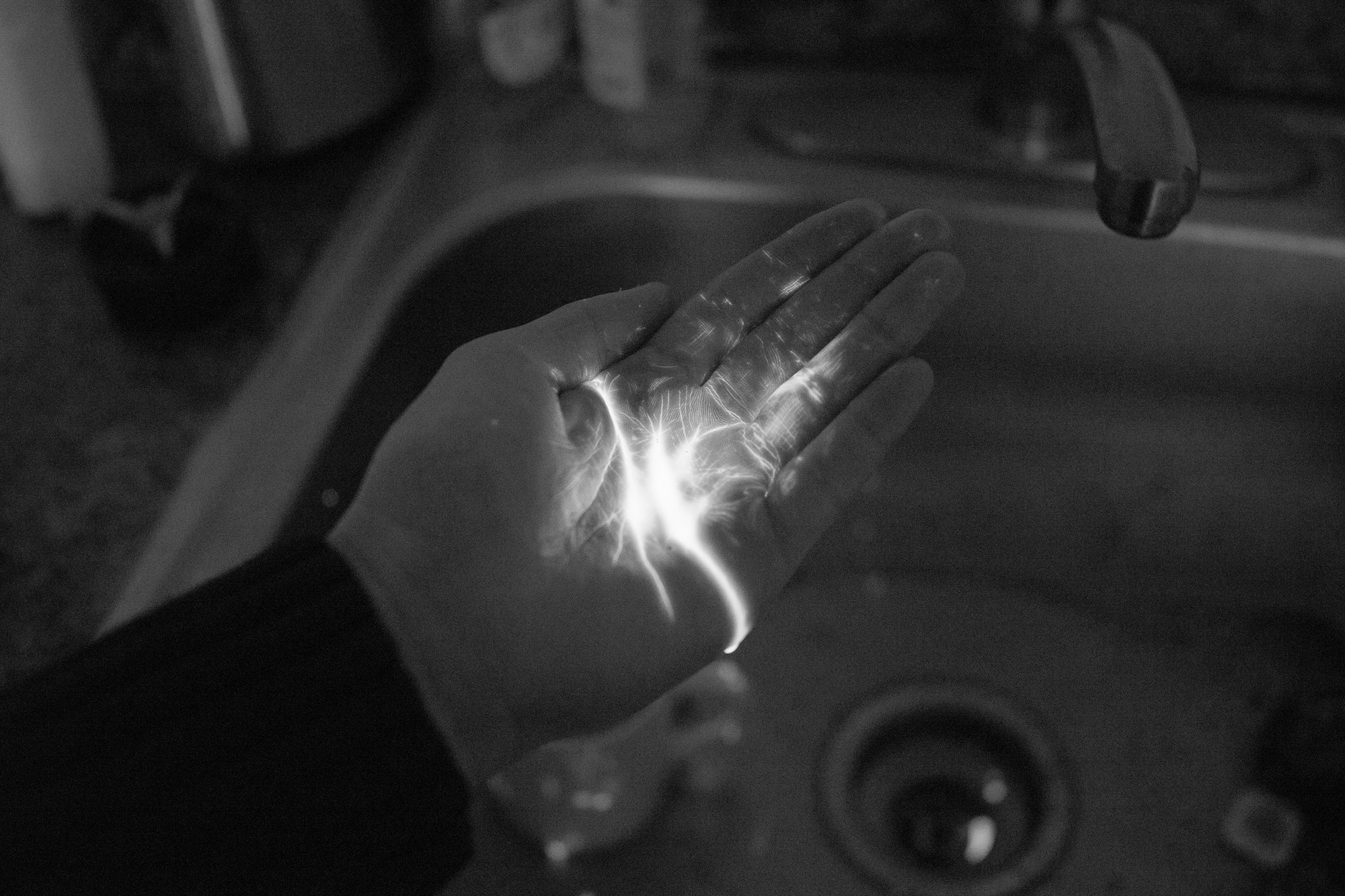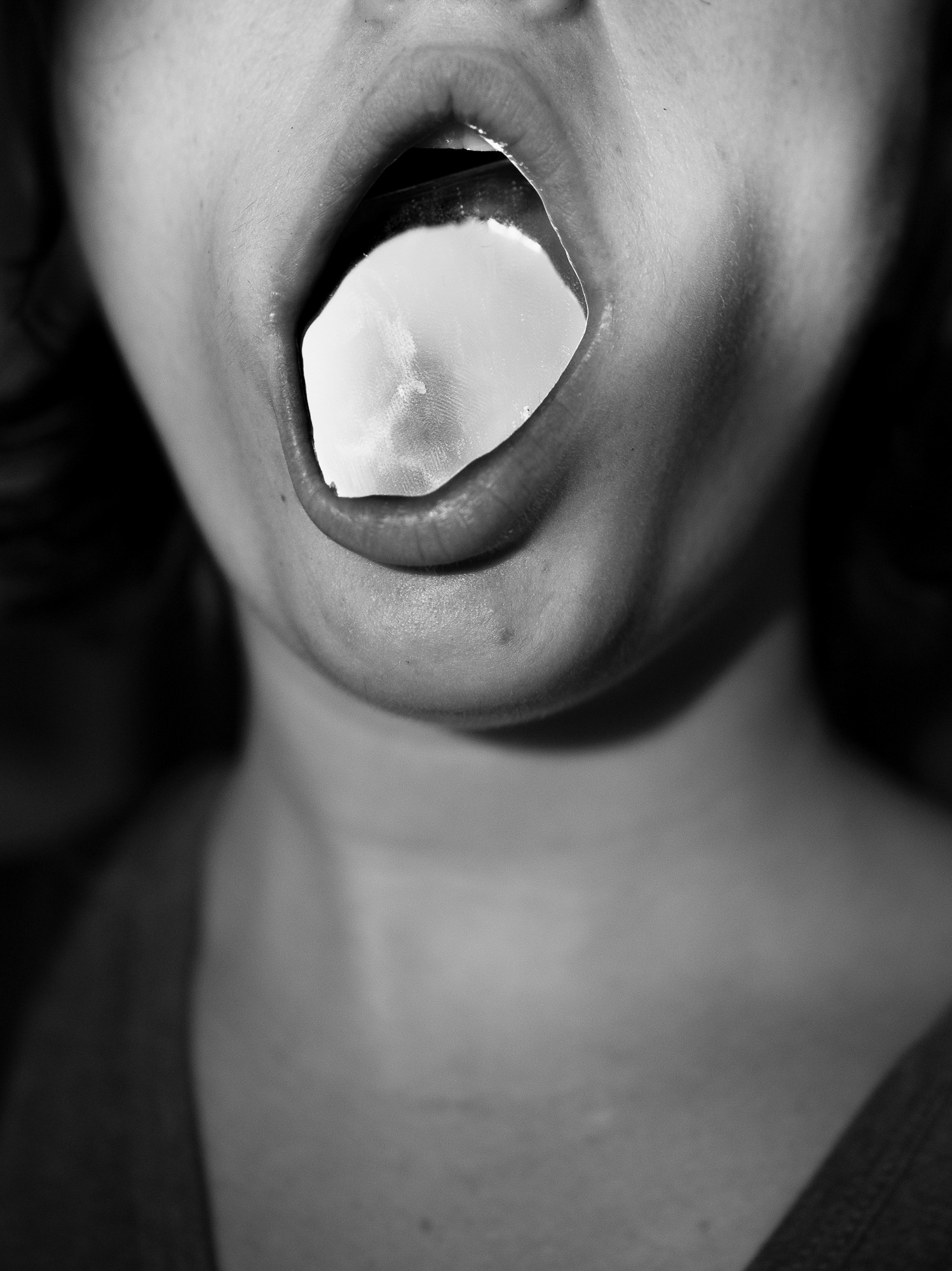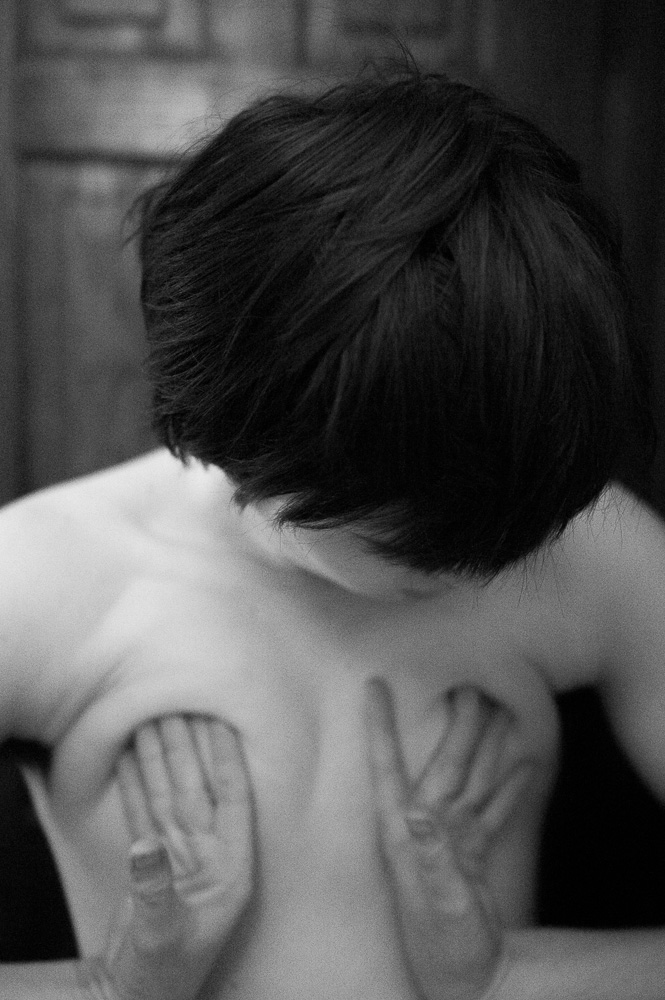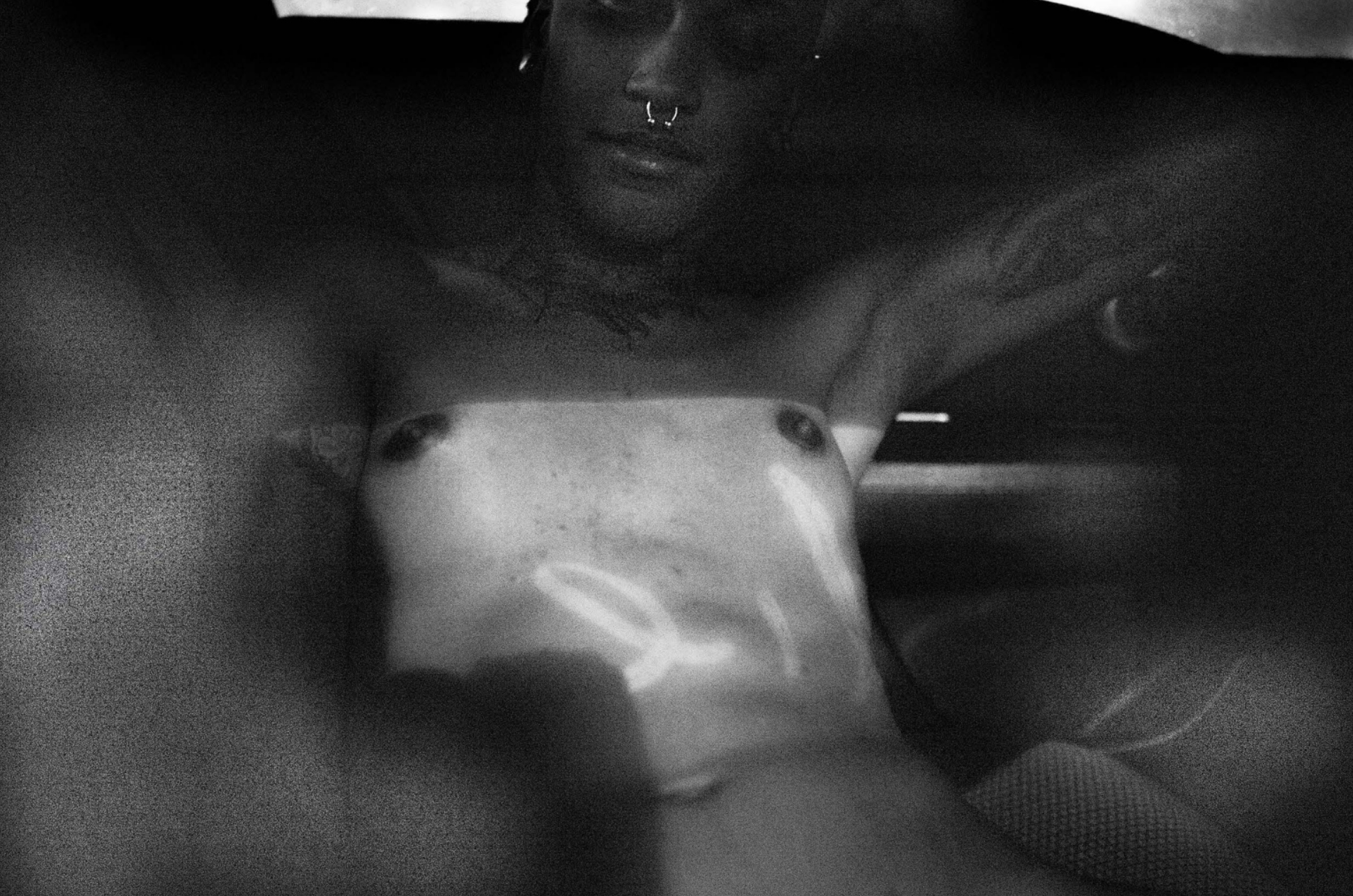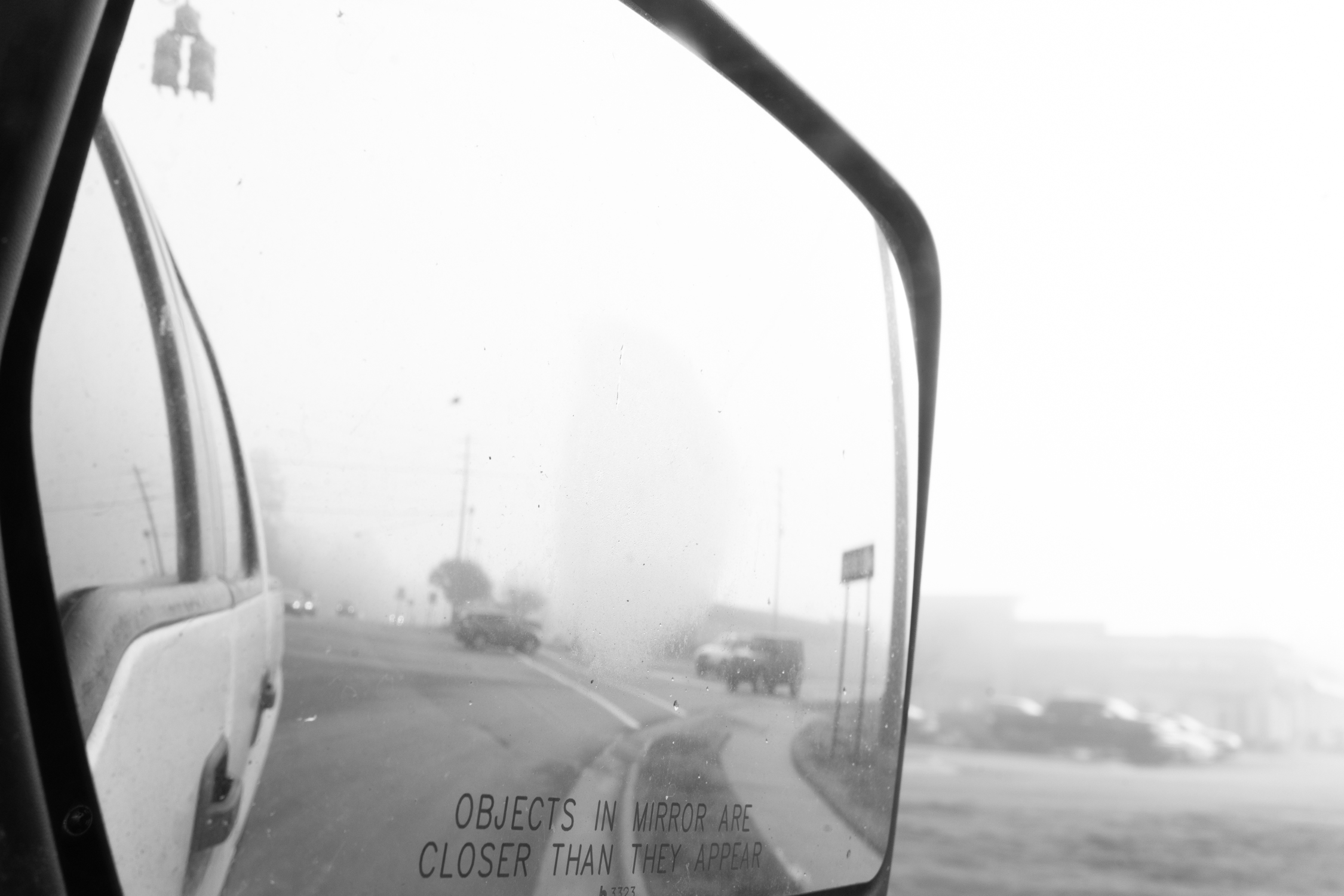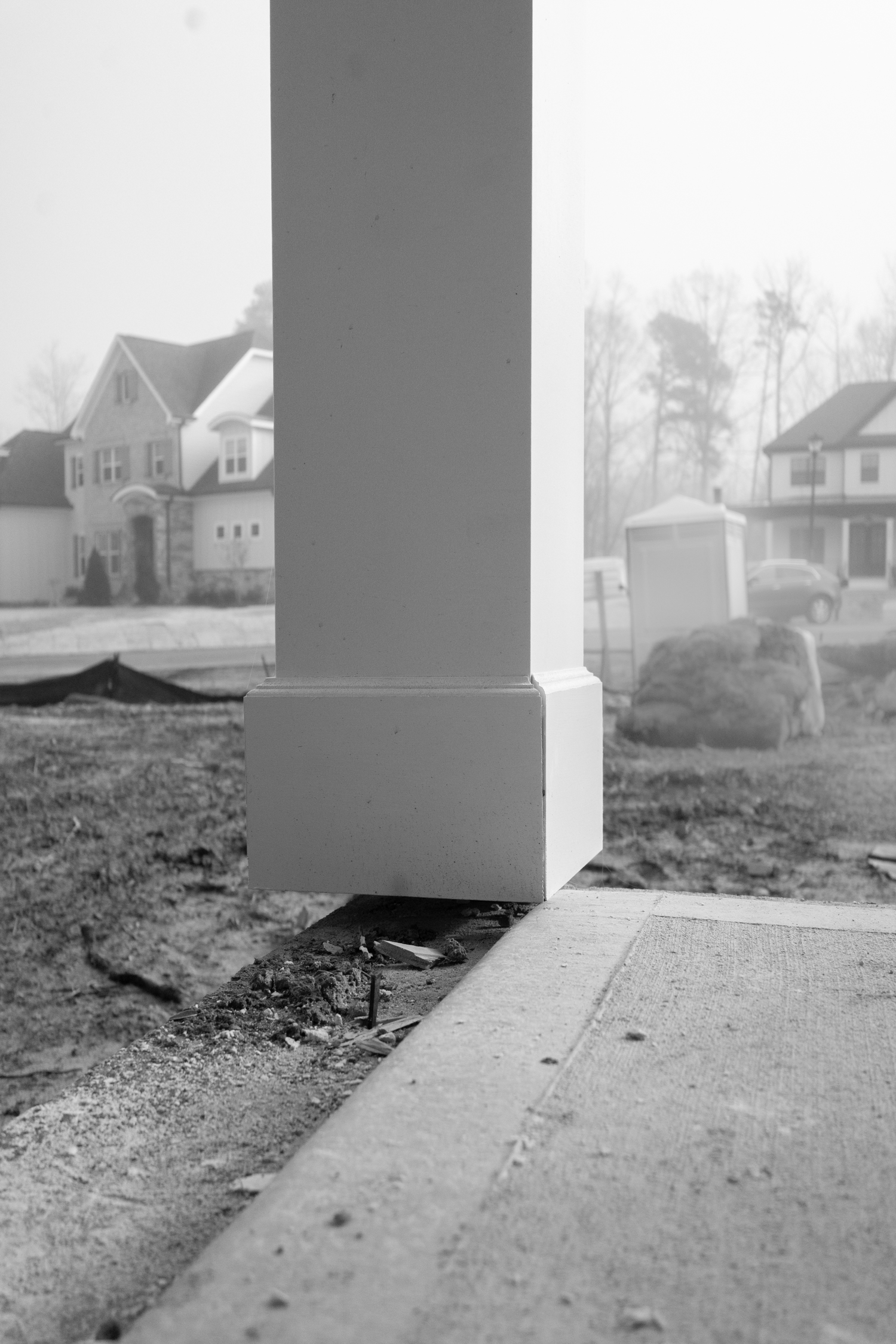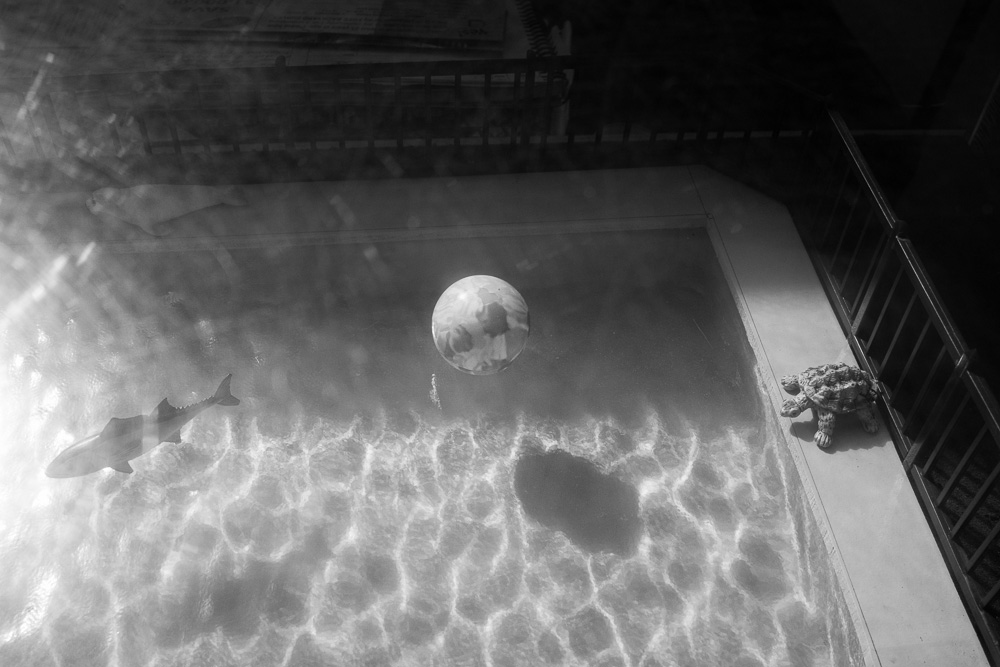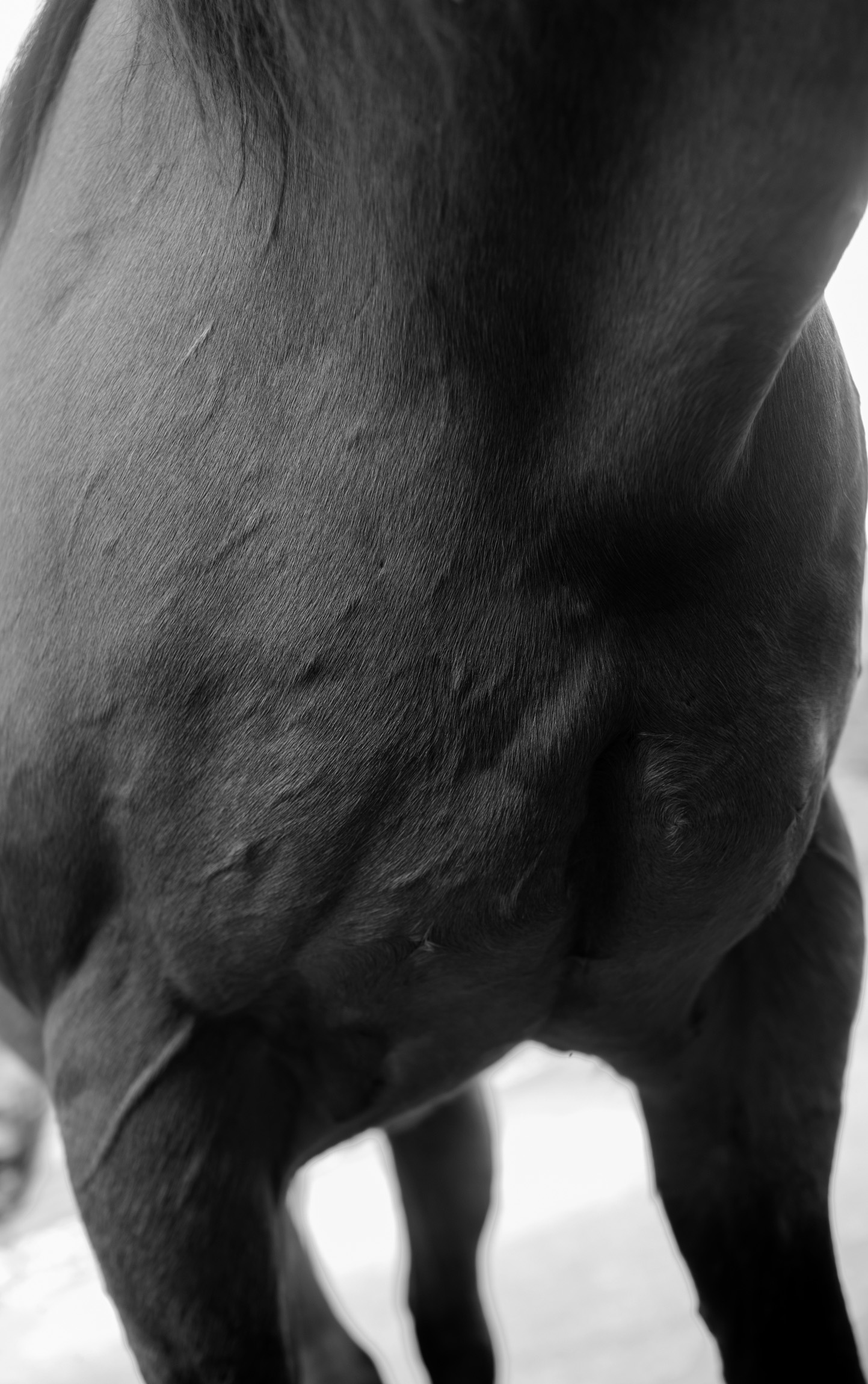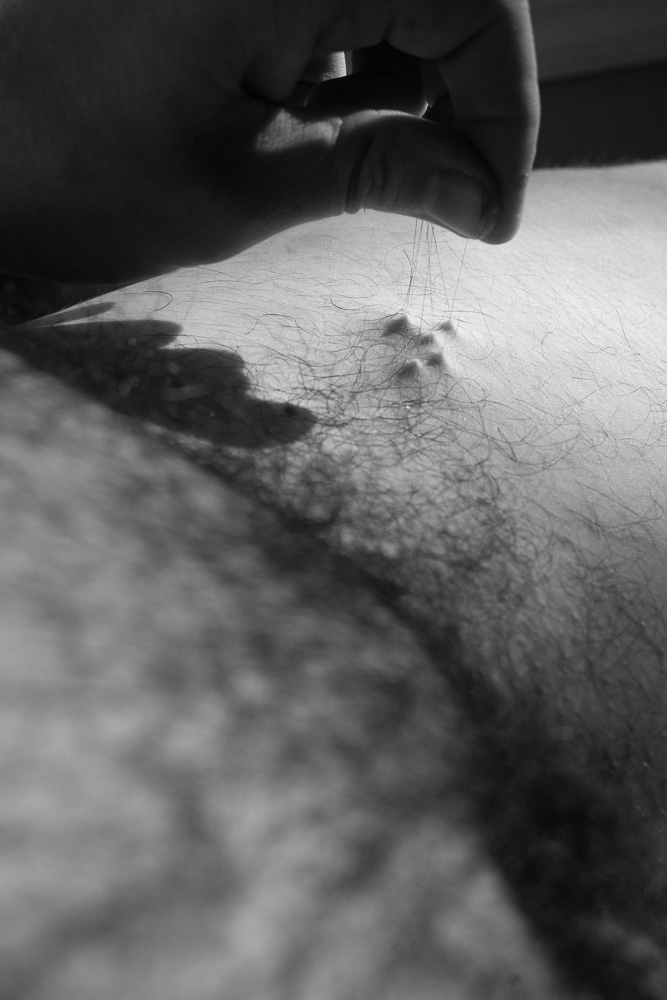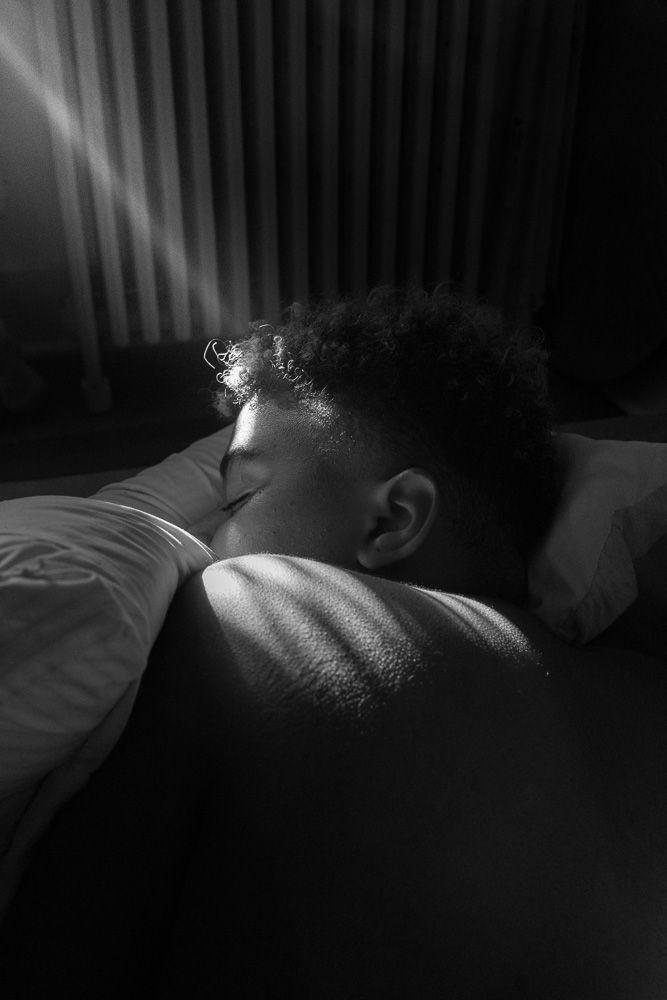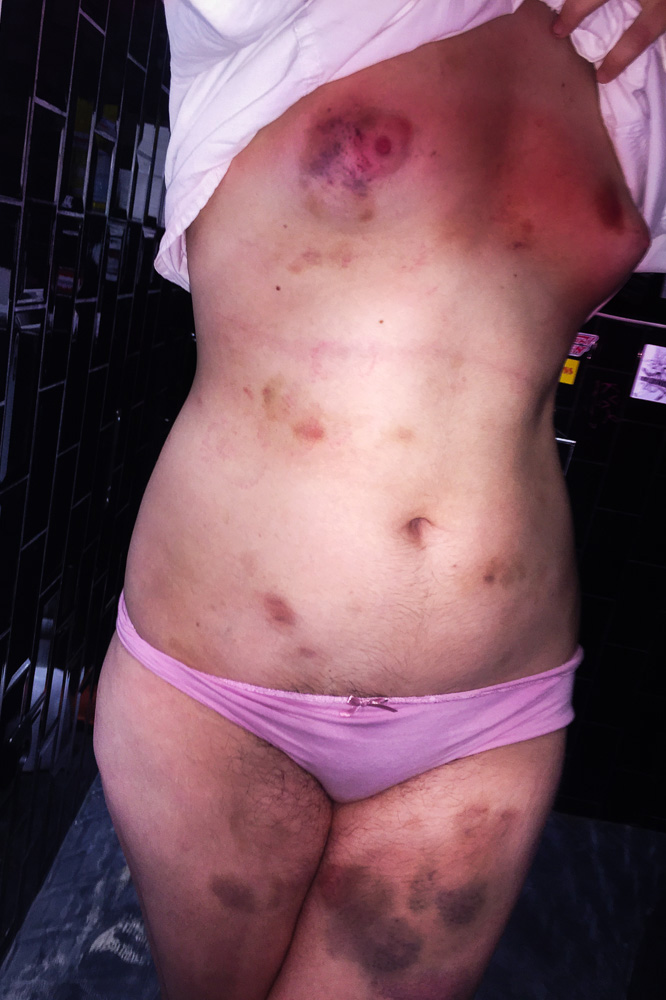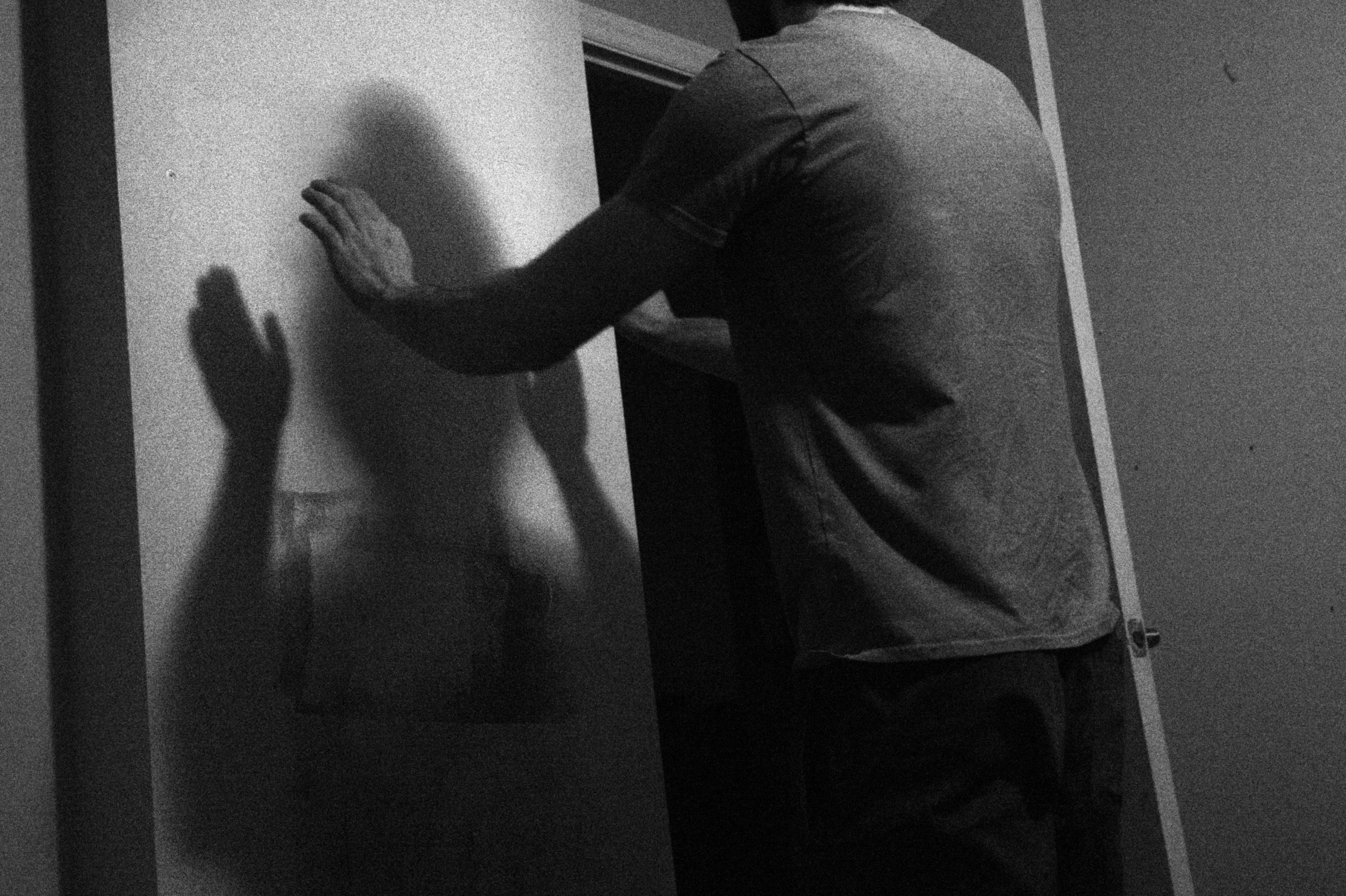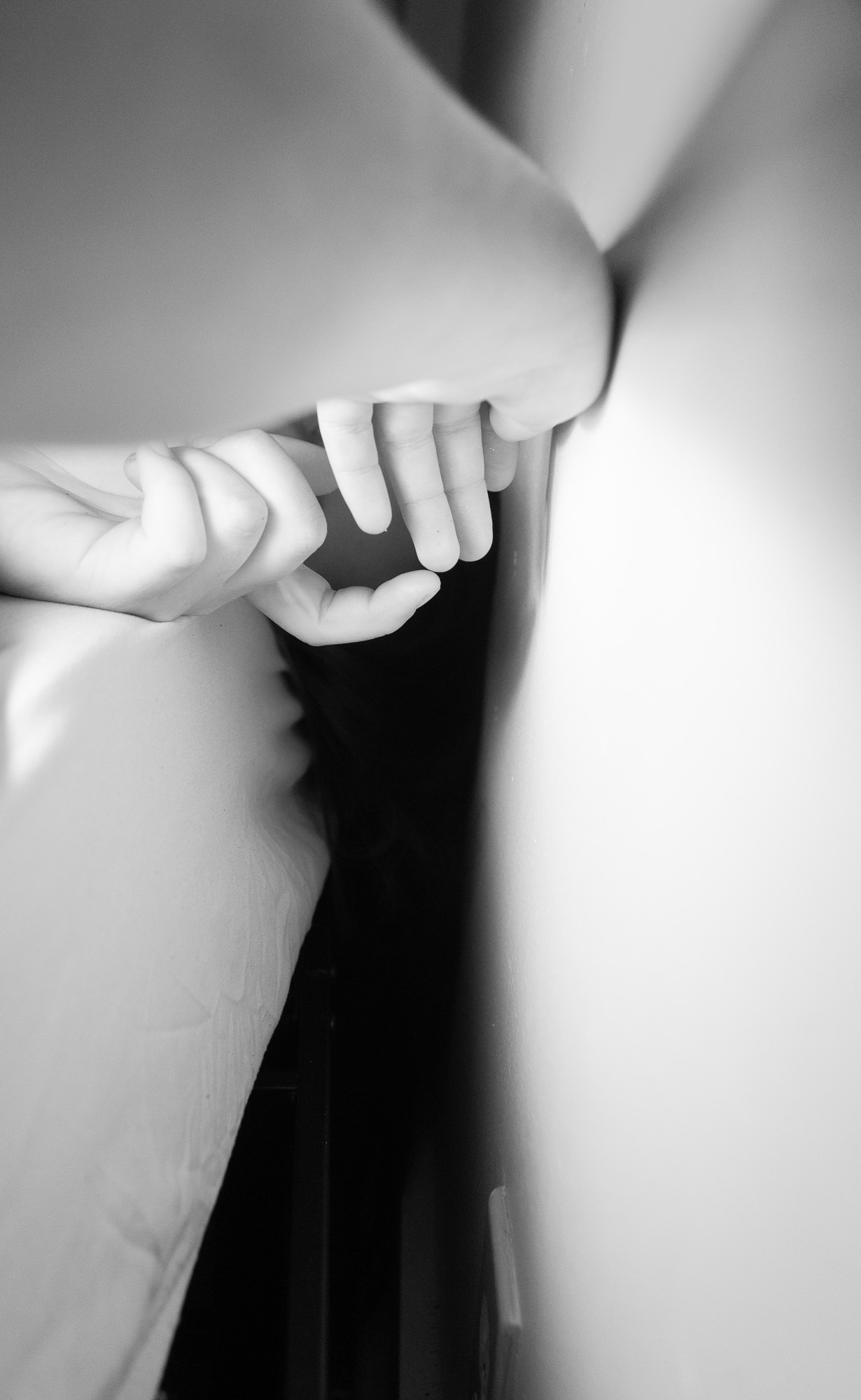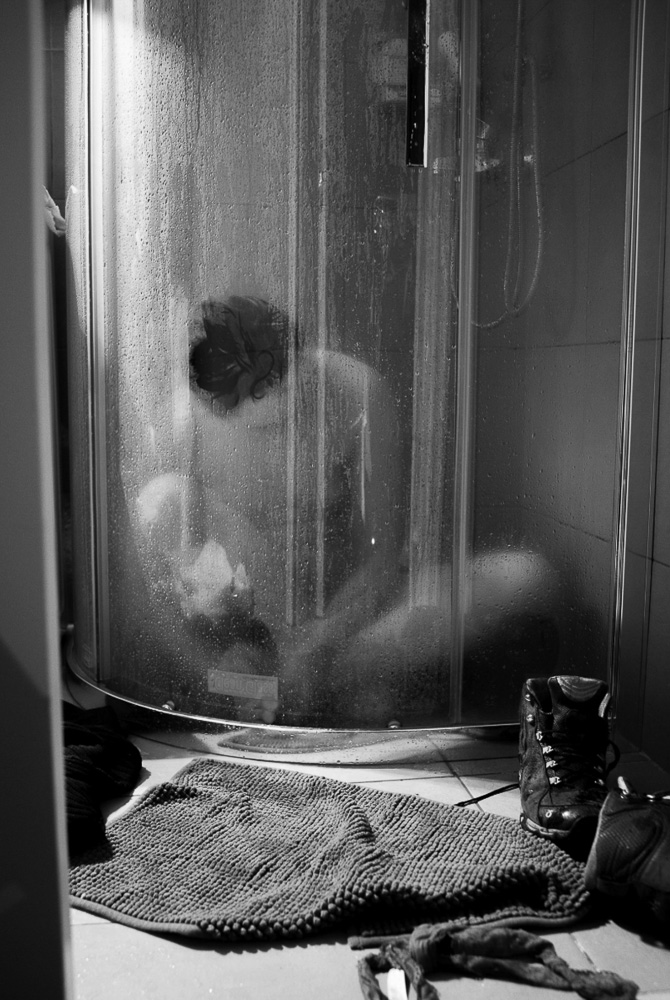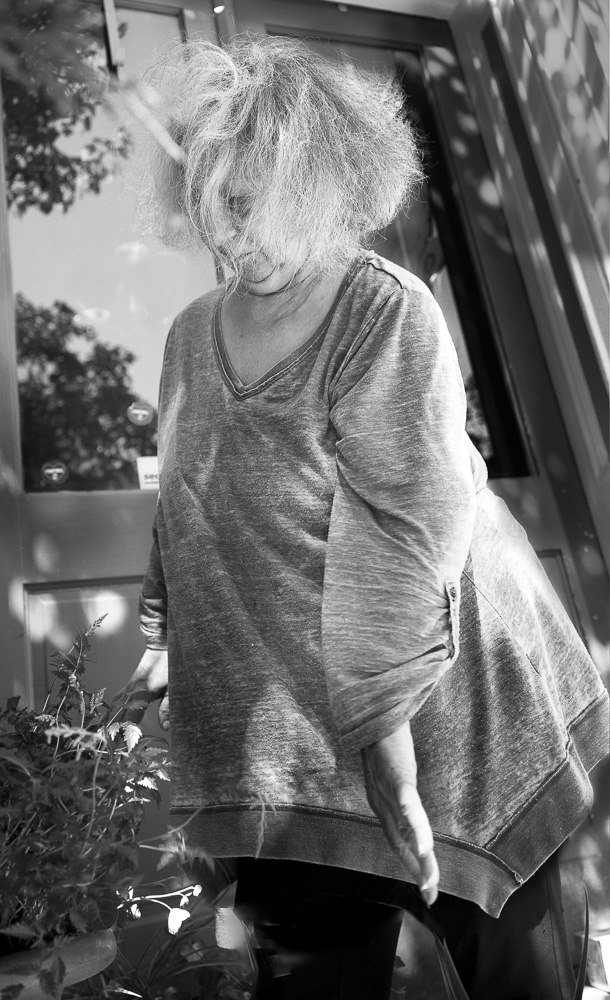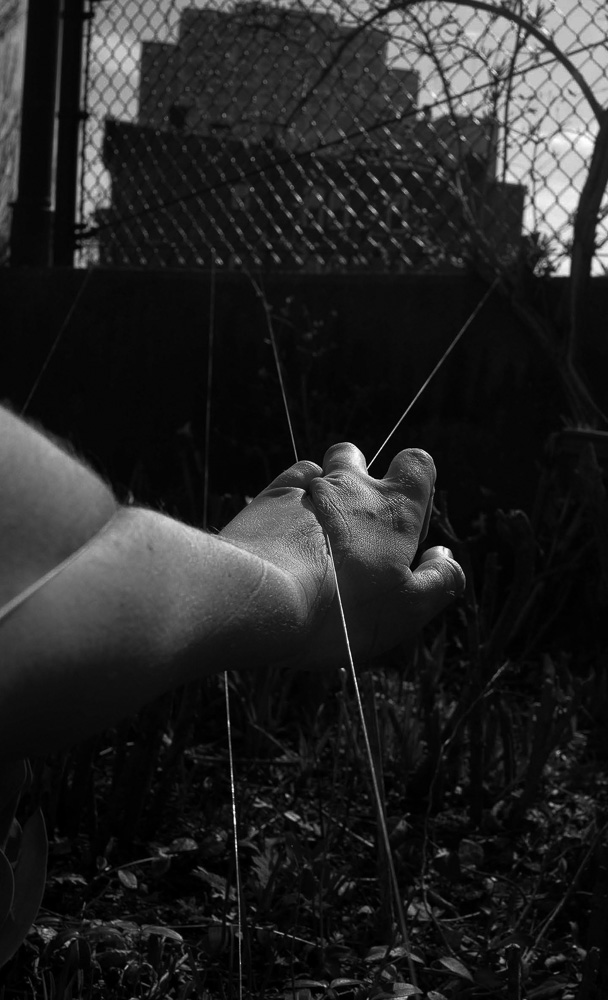 Self-Portrait, Kitchen Sink. 2019.
Self-Portrait. Mirror, 2018.
Self-Portrait. Bathroom, 2018.
Self-Portrait, Kitchen. 2020.
Self-Portrait, Cafe Bathroom. 2019.
Self-Portrait with Eliza. 2019.
Self-Portrait, Hotel Bathroom. 2019.
Self-Portrait, State Street. 2019.
Bio
Sadie lives in Philadelphia right now. She is an artist.
Sadie makes anxious pictures around queerness, delicacy, and touch. Photographing makes Sadie very aware of her own body. When shooting, she feels very vulnerable and very powerful–like a thing with no skin and big claws. For a long time, she worked solely in book format. Now, Sadie works in books, in drugstore prints, in taped together scans, and in highway billboards.
Sadie holds a B.A. in Art from Yale University. She is the recipient of numerous grants, residencies, and fellowships, including a Sudler Award for exceptional achievement, and a Fulbright Grant for the arts. Her work has been published and shown nationally and internationally.
______________________
Stay connected with In the In-Between
_____________________________
Submit your work