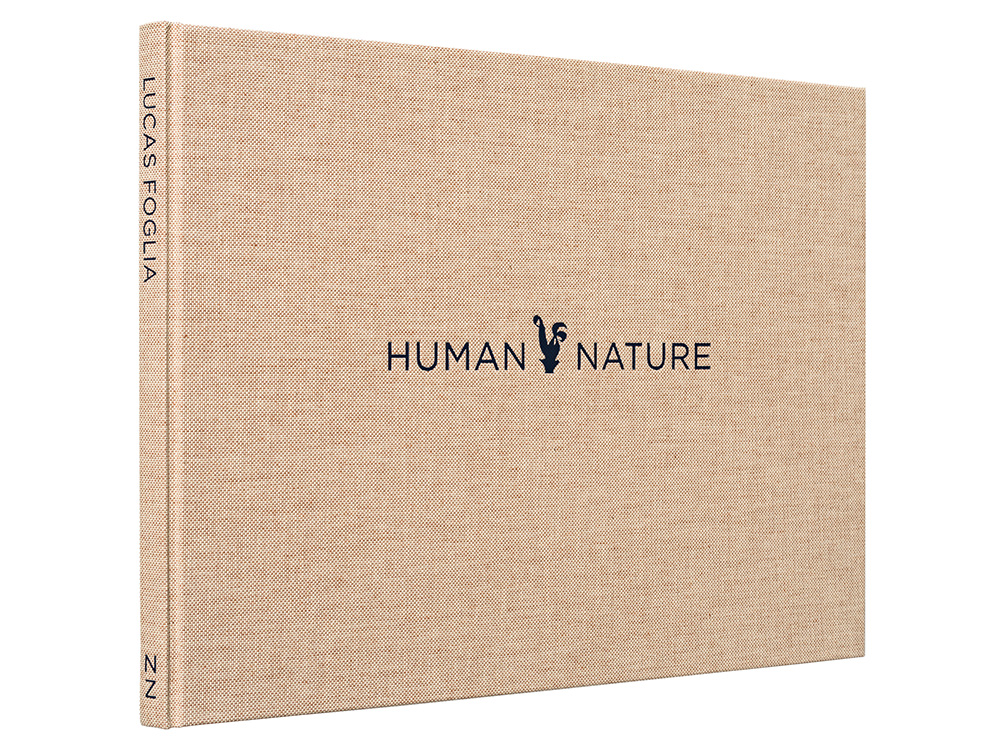 Human Nature by Lucas Foglia. Nazraeli, 2017.
Hardcover, 9.5 x 12.5 inches, 92 pages, 58 four-color plates
Lucas Foglia's third book, Human Nature cements him as one of contemporary photography's most popular visual storytellers. Following his first two Nazraeli-published monographs, A Natural Order (2012) and Frontcountry (2014), Foglia continues his ongoing search for ways in which human beings connect, interact, and coexist with the natural world. In each book, Foglia's editorial scope broadens progressively; from A Natural Order's local and familial focus, to Frontcountry's study of agricultural work in the American West, Human Nature shifts to a global odyssey of wide-ranging visual accounts that illustrate complex and light-hearted dynamics between humans and the natural world. Like his previous two titles, Human Nature is comprised of work defined by sharp narrative articulation and a sense of wonder, romance, and an eternal optimism.
There is a clear tone of humor and fun in Foglia's pictures. They delight with vivid color. Human gestures in his pictures are rich with expression. He travels far and wide to make his work, with representations throughout Alaska, Hawaii, the American West, Singapore, Sweden, South Korea, and Guyana. Readers might get the sense that he even photographs as an excuse to travel to and experience these places, rather than the other way around. Given the photographer's upbringing on an off-the-grid farm in Long Island, he shares a kinship with worldly salt-of-the-earth types who, through connections and friends of friends, he finds and photographs.
Foglia shows examples of all types of human/nature interaction seemingly with no constraints or boundaries. Throughout the book, we encounter environmental researchers in the field, found artistic renderings of the natural world, bird nests in Nevada, icebergs in Alaska, a rapturous man in a tomato garden and a nude woman lying in a deep puddle of mud. We enter into a room with forest projections on the wall and a woman donning a VR helmet. And there are two angles of a particularly memorable and ample urban garden embedded upon a skyscraper in Singapore, expanding outwardly in an voluptuous bloom.
While the stories in his frames are well grounded in the mundane world, each activates the imagination with a sense of wonder that reflects a vision that is always re-orienting itself to the moment with fresh eyes for new possibilities. Foglia's work creates a tapestry of romantic fantasy. His view of nature is insatiably idyllic. It wouldn't be an unfair criticism to point out that the fringes of this attitude may reside a willful naivety. Though the photographer certainly is not lost on the challenges of global conservation, human disregard of good-faith stewardship of the land, or the malevolent creep of industrial and technological overgrowth that strips the world of its resources faster than it can recover. Foglia opts not to challenge, criticize, or point to any negative connotations of the human/nature relationship. He takes a path of romance rather than expected cynicism that pervades the contemporary photography world, and he has fun doing it. Even the few pictures of industrialized landscapes are bathed in beautiful light. The work plays like a pop song. It's catchy and care-free.
I don't know if this is a good thing or not, to be honest. Is there value in only looking at the positive aspects of a relationship that has a well-documented abusive dark side? Is it ok for photographs to maintain innocence in the face of very real and looming possibilities of environmental threats posed by climate change and negligently poor government policy? Are photographs allowed to have fun and acknowledge appreciation of things without the expectation of spurring action? Should the exceptionally visual literate in our society be expected to enact more pragmatic duties or responsibilities? In fairness, the symbolism of any form or attitude of art falls quickly in the face of real-world consequences.  If Nero really did fiddle while Rome burned, it's doubtful anyone stopped to appreciate the melody.
Perhaps in our media environment of never-ending calamity and rating-gobbling dramatics, it's just fine to take a fun jaunt in visual stories, to be reminded of the origins of our lives and lifestyles, and to take a glimpse through a new rendering of the proverbial paradise lost. Foglia's work shows us Eden while the snake slithers outside the frame.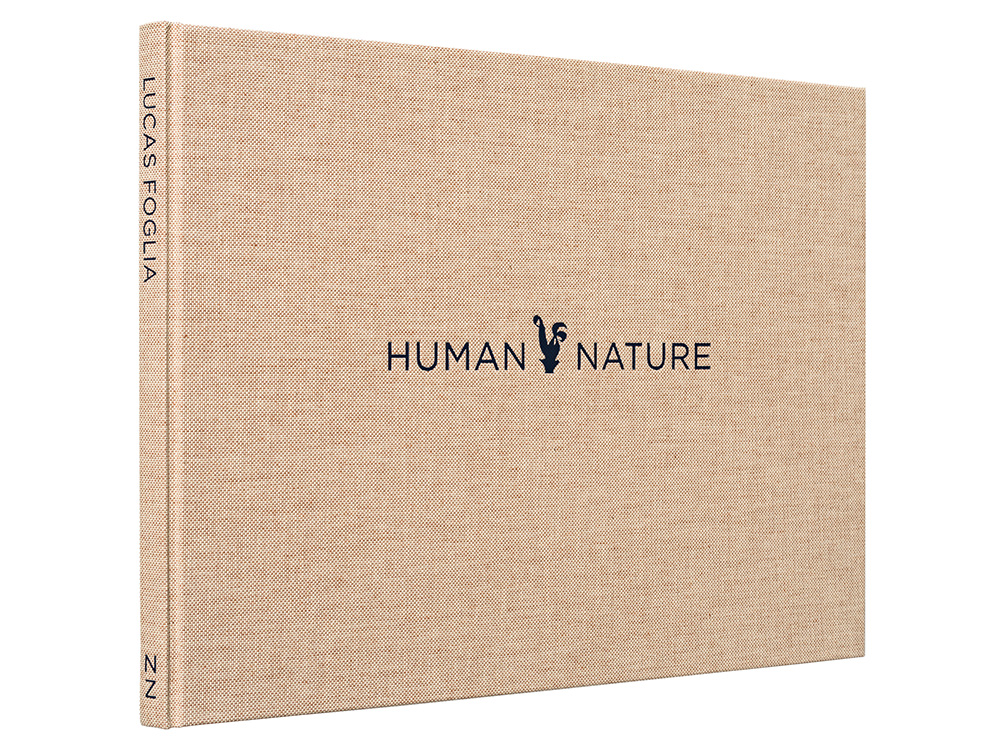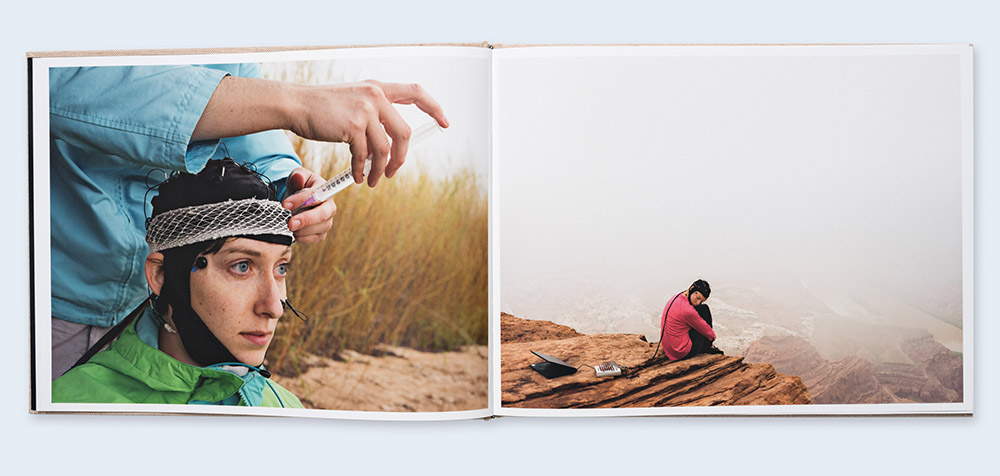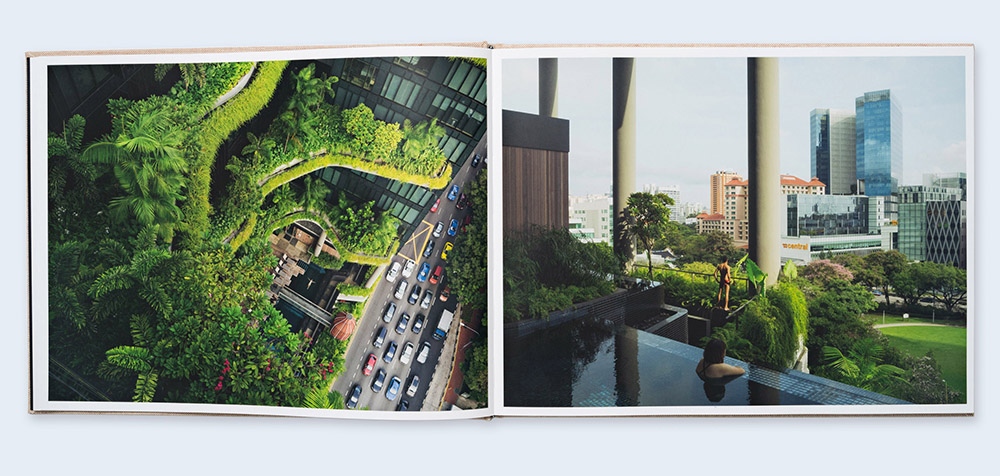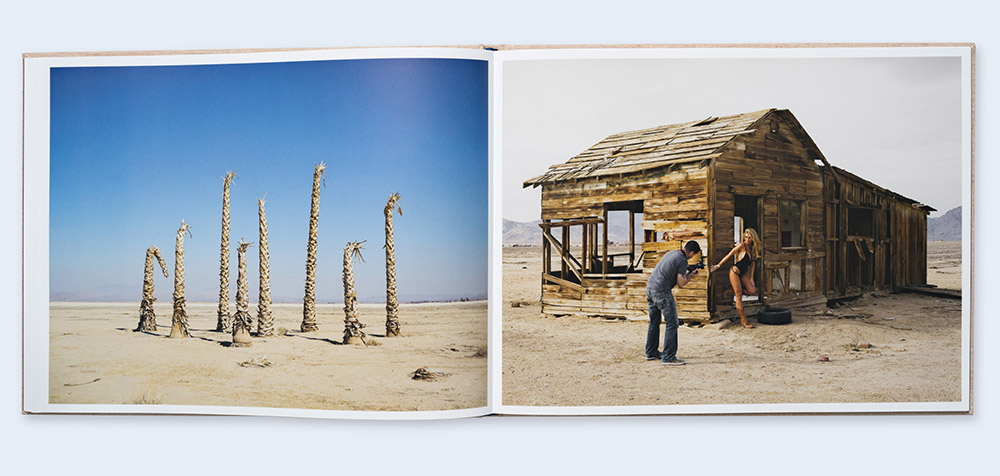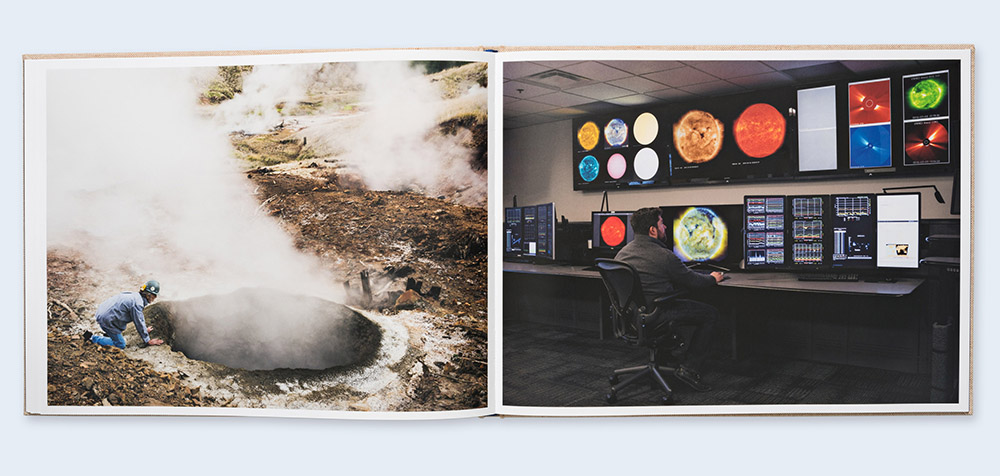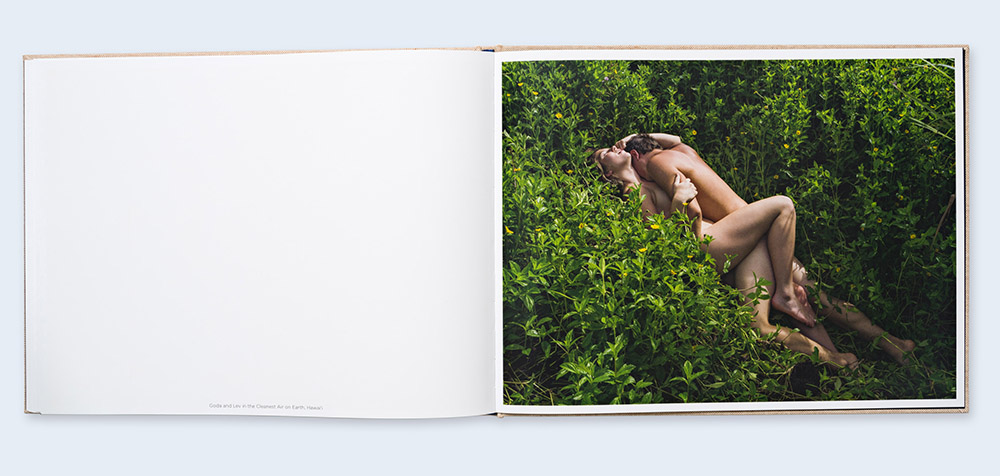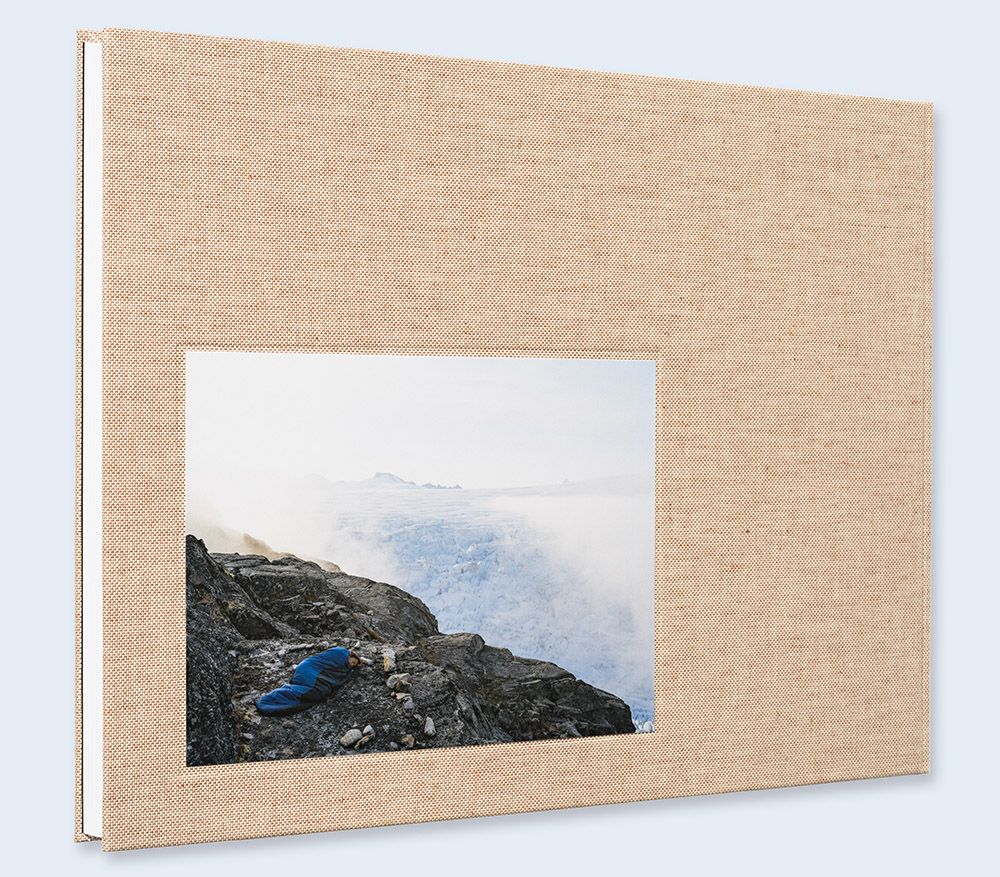 60_LucasFoglia_HumanNature_Book1
LucasFoglia_HumanNature_Book_05
LucasFoglia_HumanNature_Book_06
LucasFoglia_HumanNature_Book_11
LucasFoglia_HumanNature_Book_12
LucasFoglia_HumanNature_Book_16
LucasFoglia_HumanNature_Book_18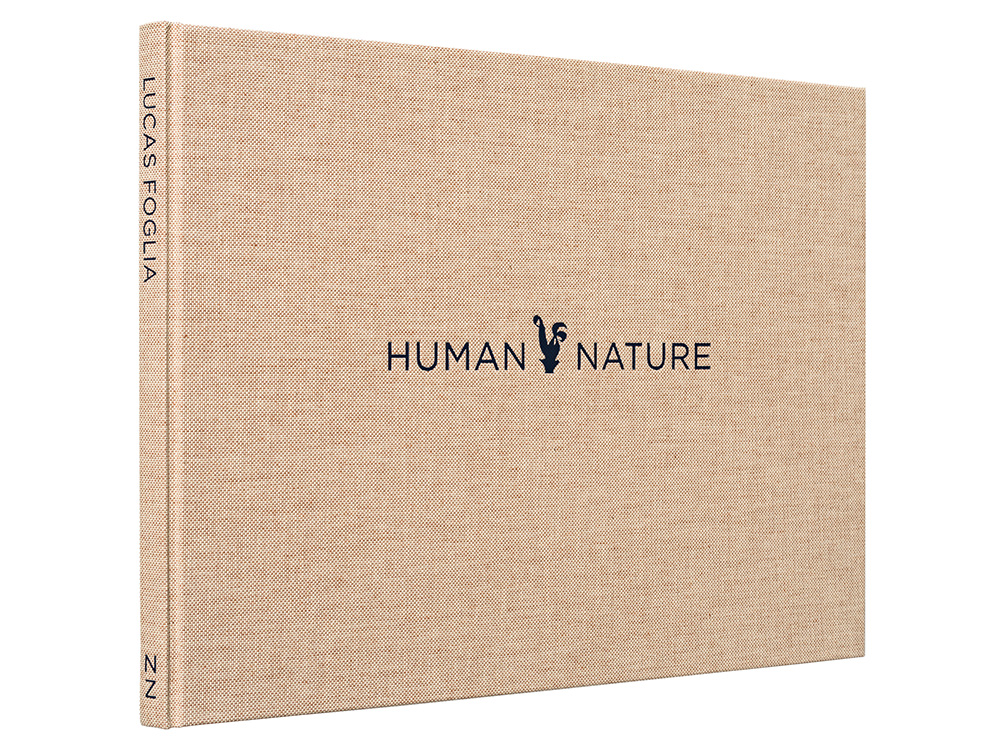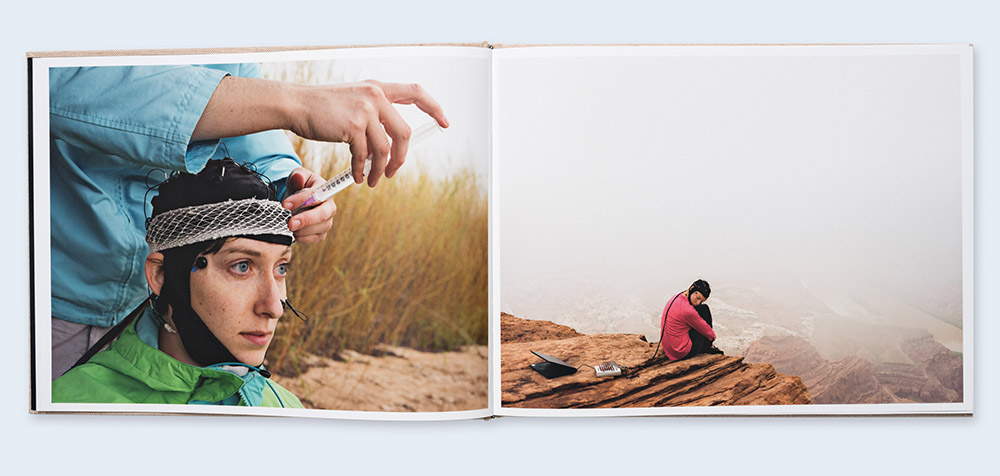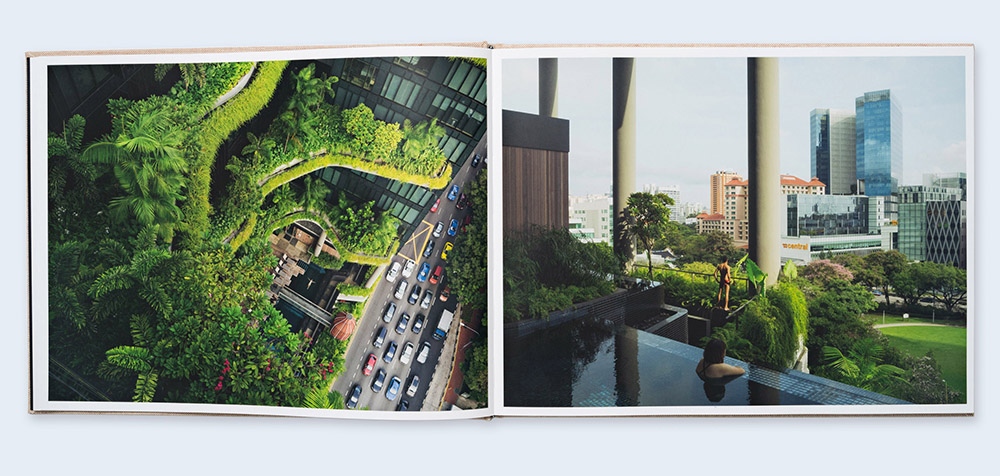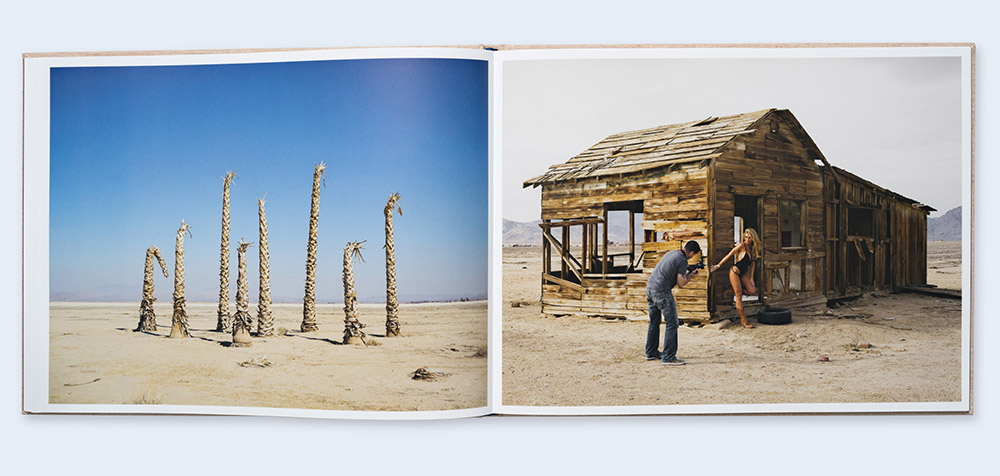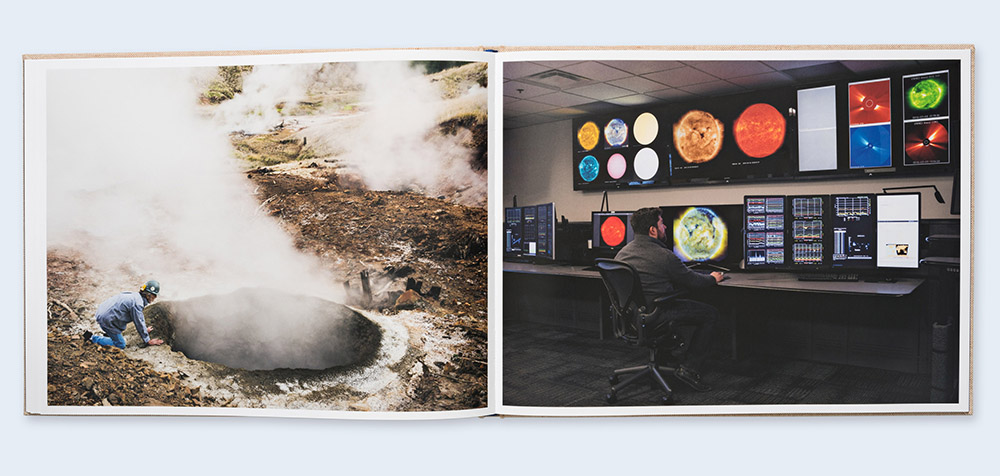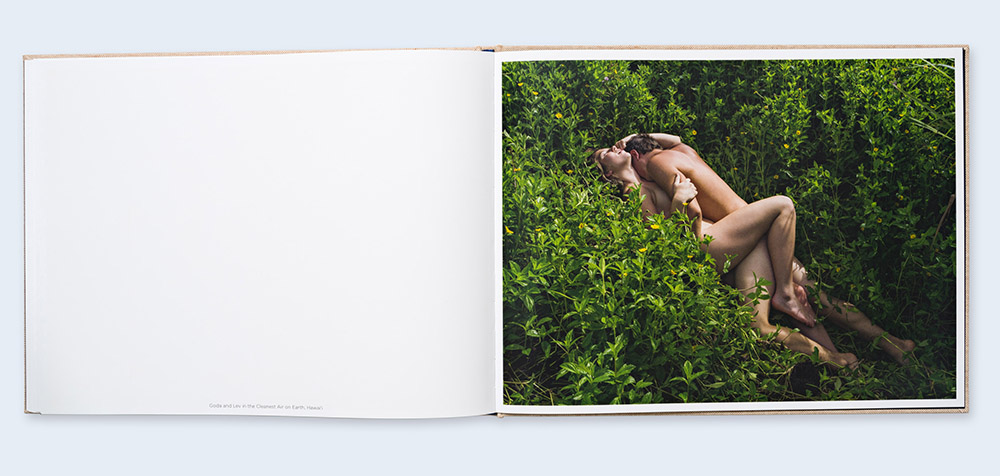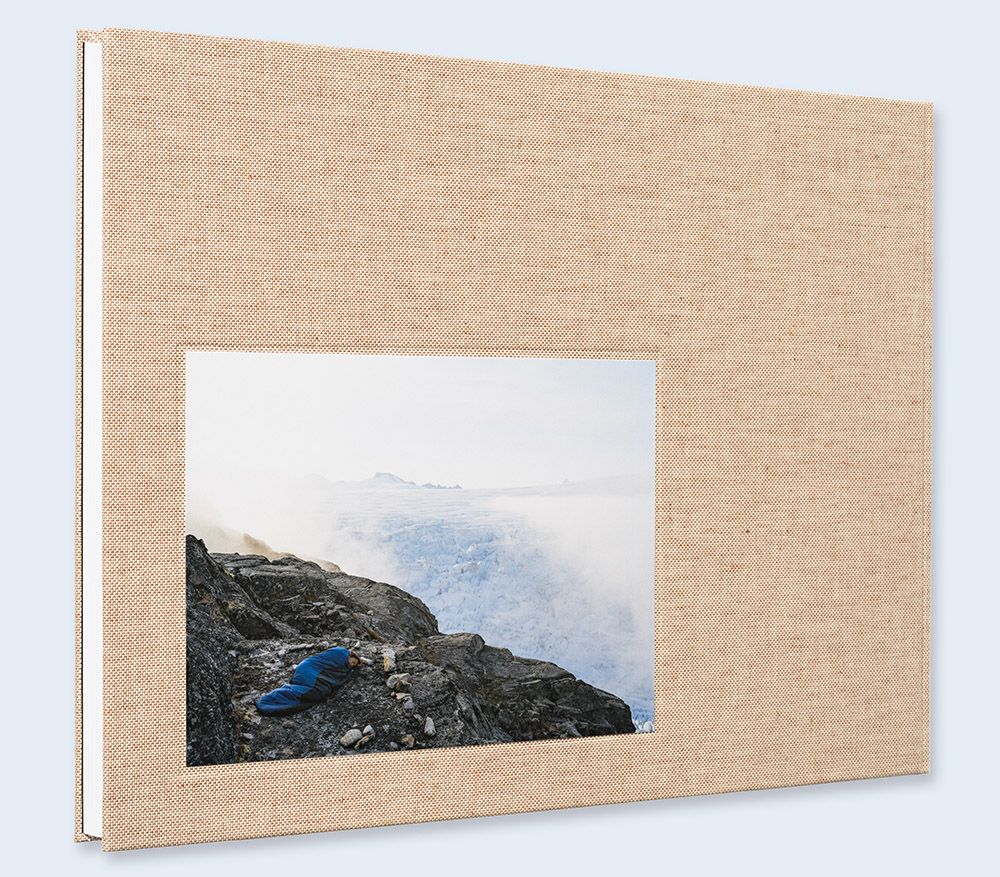 Human Nature was published by Nazarelli Press in 2017. Learn more about the book here.
Read our interview with Lucas Foglia here: Visions of Eden: Human Nature by Lucas Foglia
____________________________________
Stay connected with In the In-Between
_____________________________
Submit your work