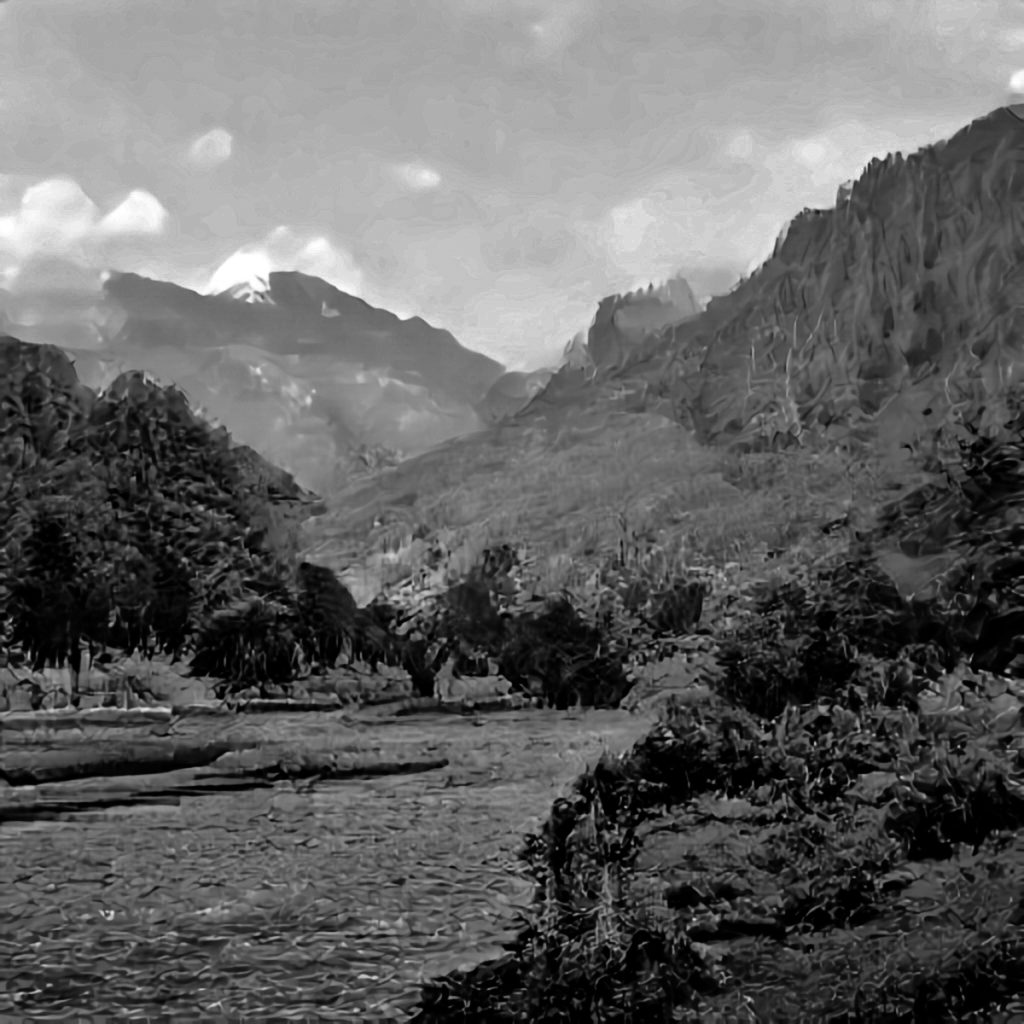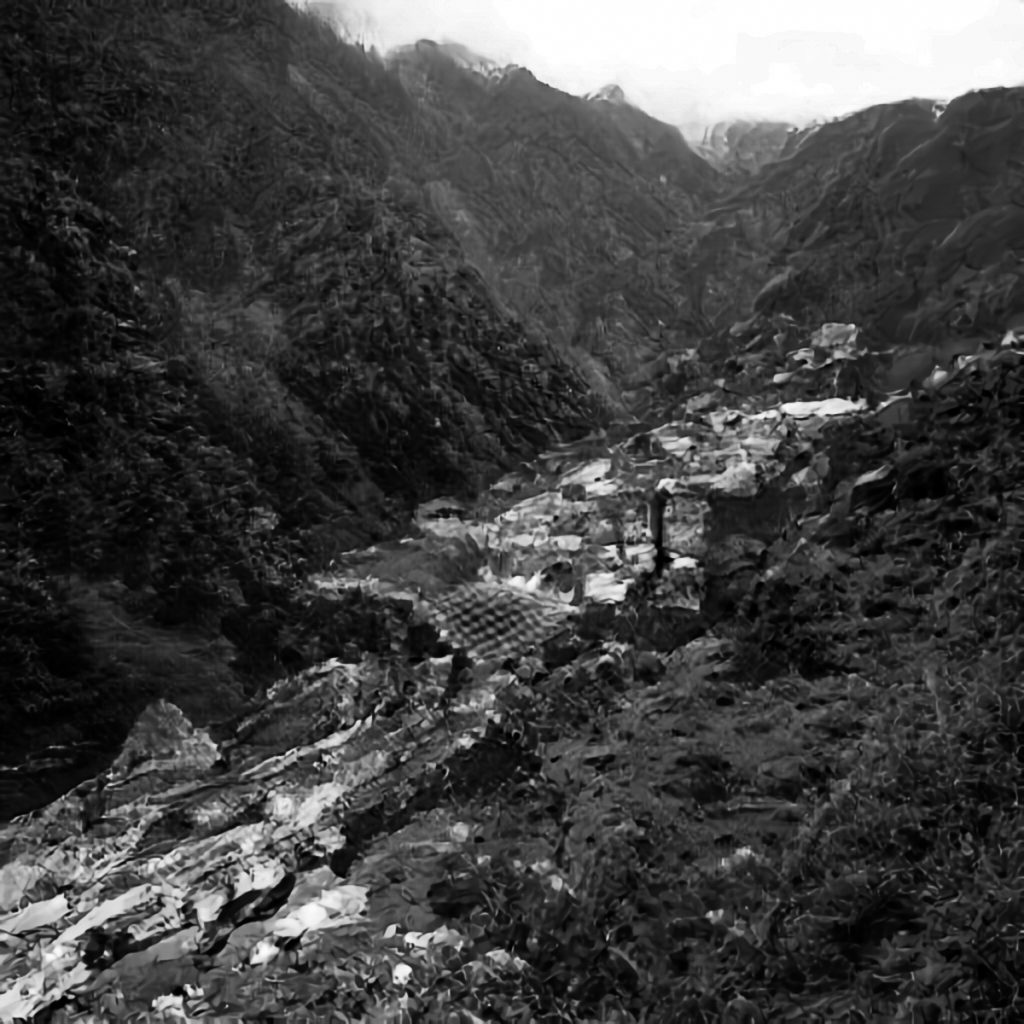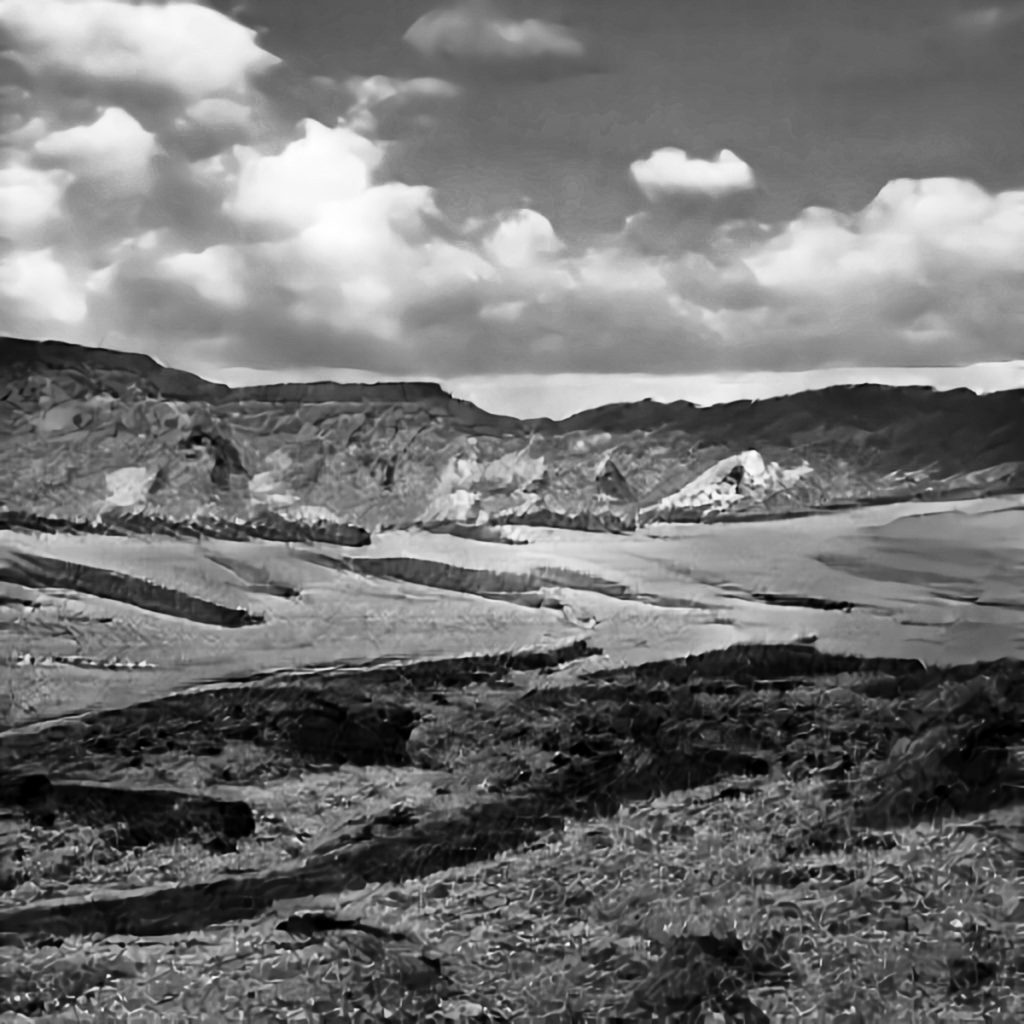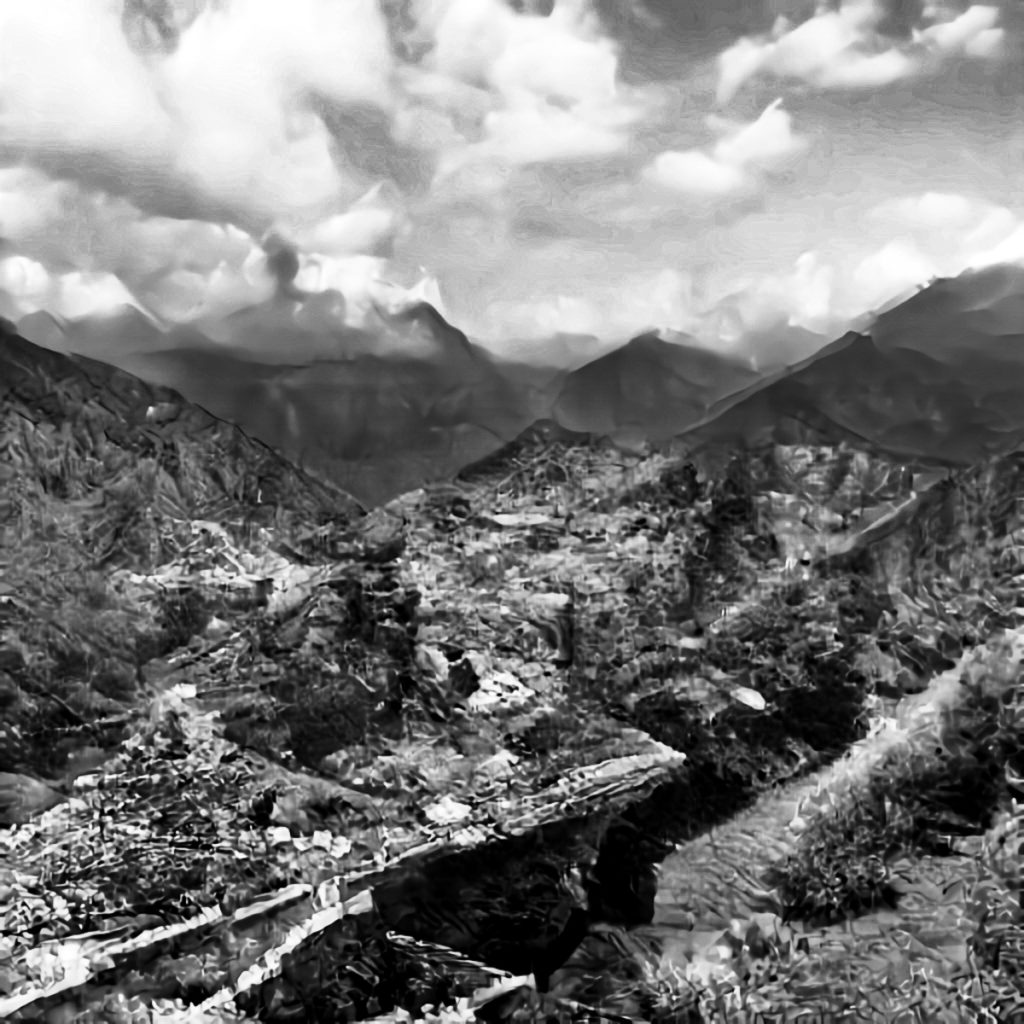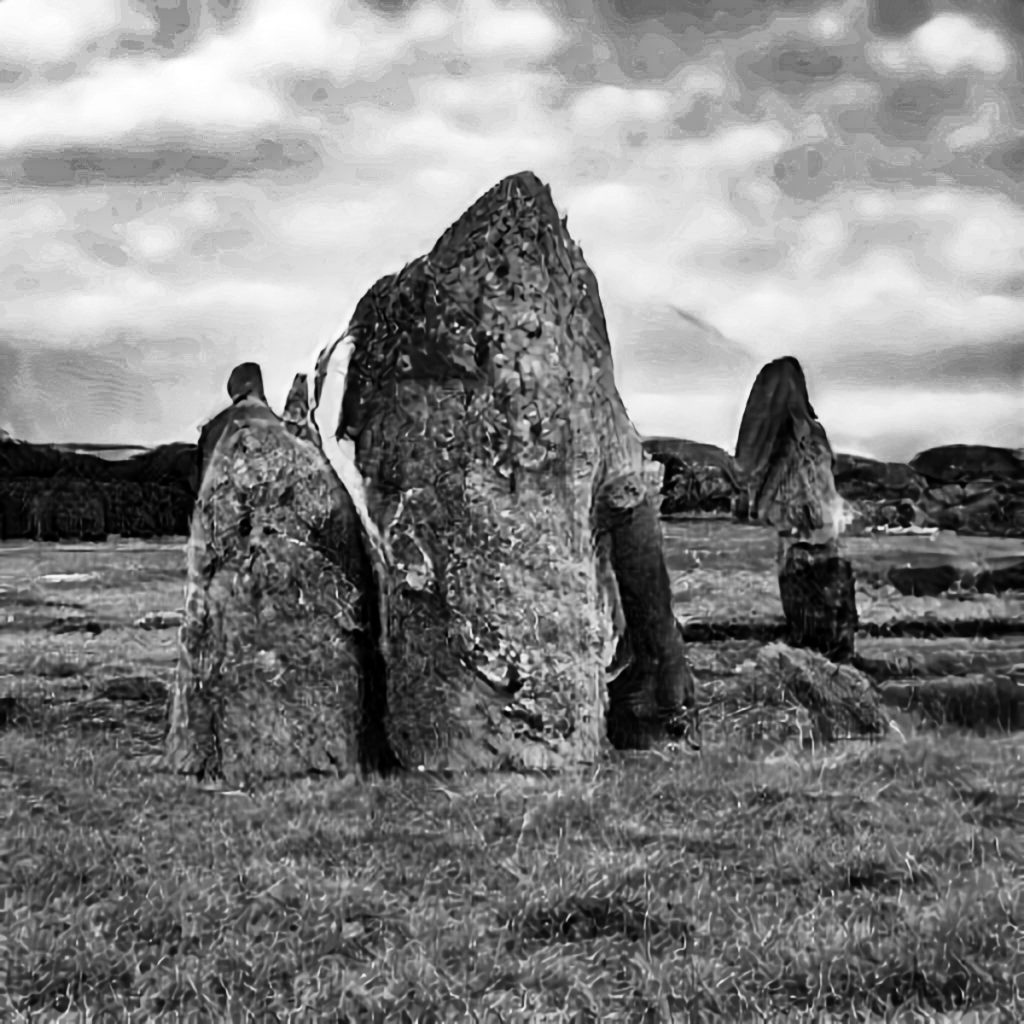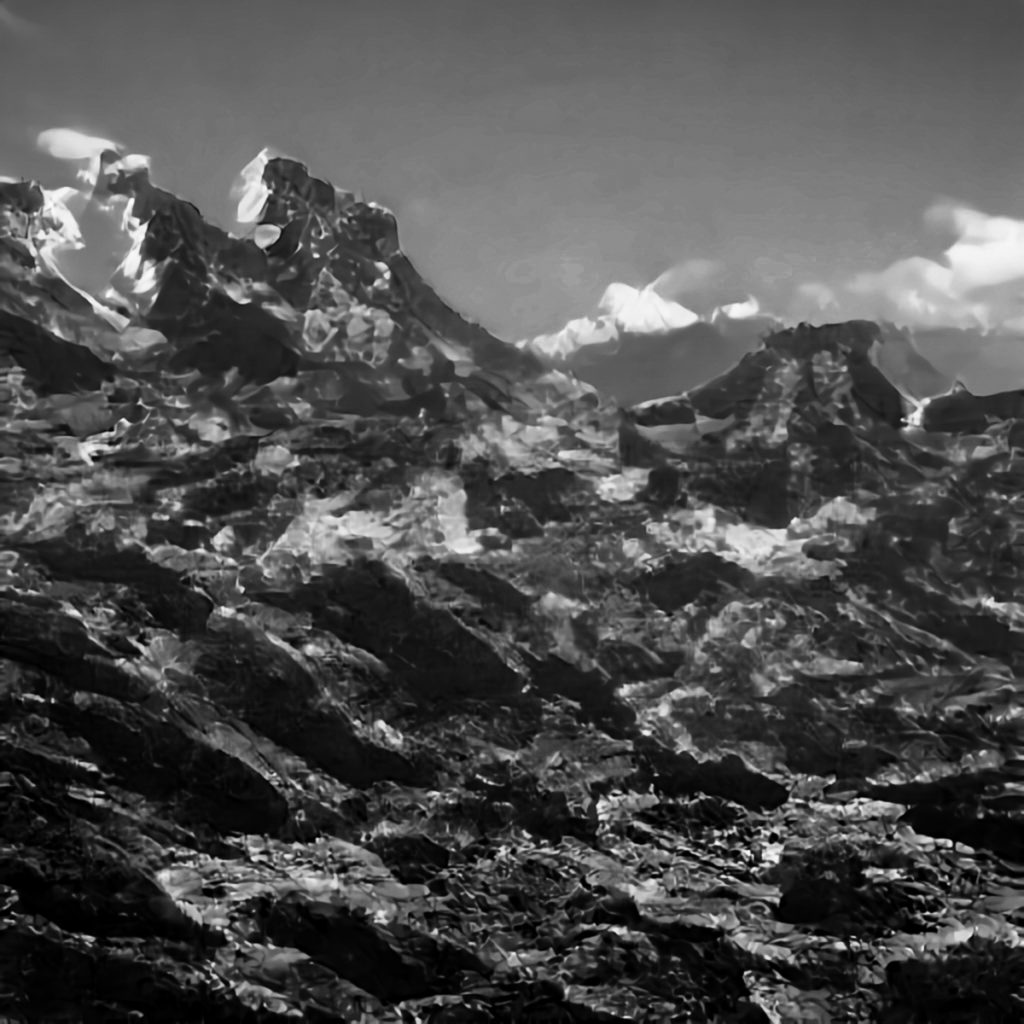 Artist statement
These are landscape photographs of landscapes that do not exist. I generated the images using a GAN (Generative Adversarial Network). A GAN is a form of artificial intelligence, a deep neural network computer program consisting of two nets, a generator, and a discriminator, which have an adversarial relationship. A GAN can be taught to mimic any distribution of data. In this case, landscape photographs were fed to the program and I then played with the parameters and "bred" new images over and over again until I obtained the image you see.
Originally coined by Masahiro Mori in 1970, the term "uncanny valley" describes our strange revulsion toward things that appear nearly human. I have broadened the definition to apply to landscape in a pun on the word "valley".
As we humans destroy our own natural environment, one day we may have to inhabit an artificial habitat generated for us by A.I.'s. It is towards this dystopian, but increasingly likely future that this project looks.
Bio
Sam Scoggins (b. 1958) is a graduate of the London College Of Communication and was awarded his M.A. from the Royal College Of Art (1983). Following a 10-year period in academia at Canterbury Christ Church University, Scoggins pursued a successful career as the Creative Director of a Web Design Agency overseeing the design and production of over 150 websites and as the Managing Director of an Internet software development company. In 2007, he relocated to the US and has refocused his career on his fine art practice, which incorporates a conceptual and aesthetic interest in the intersection of environmental concerns with landscape photography.
Scoggins' work has been screened at juried experimental film festivals worldwide and shown in solo, two-person and group exhibitions in the US.
Sam Scoggins lives and works near Woodstock, New York, and in London, UK.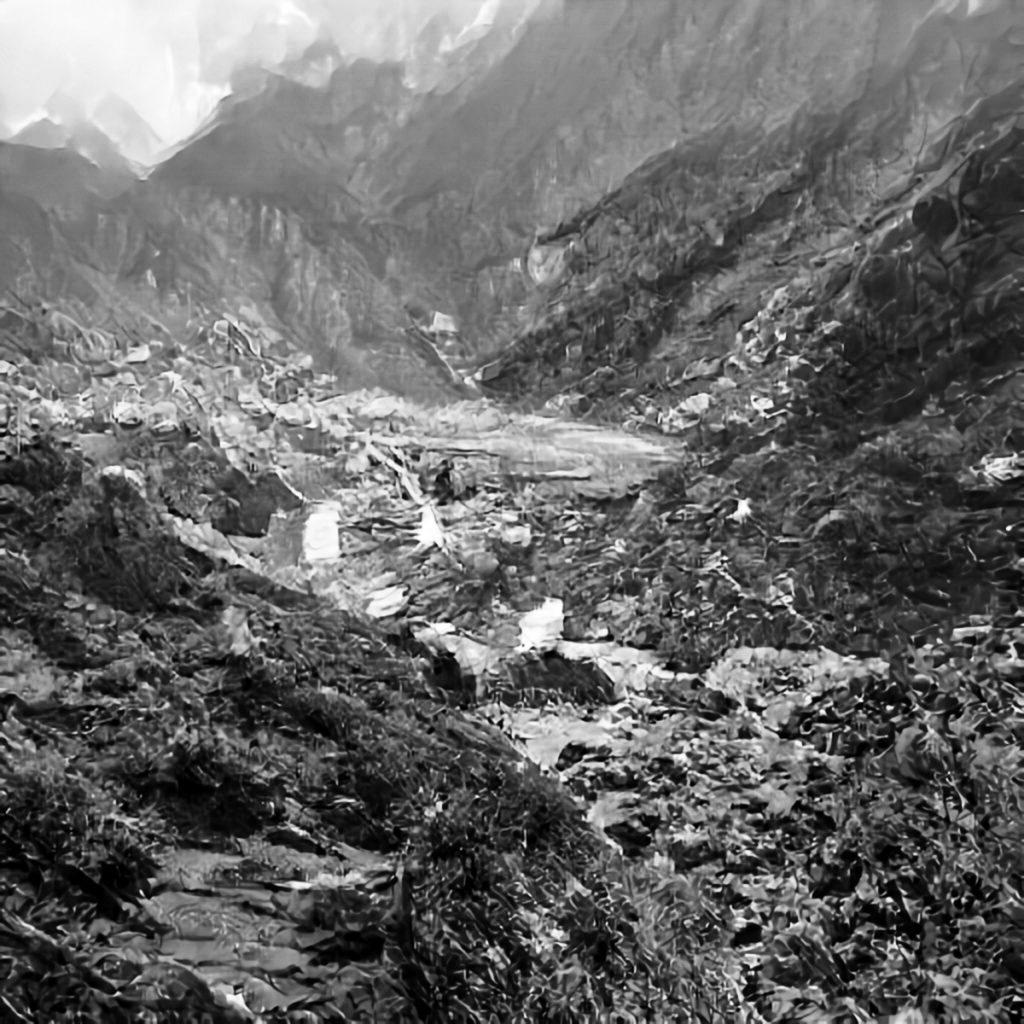 ______________________
Stay connected with In the In-Between
_____________________________
Submit your work